The Northern Virginia Criminal Justice Academy is currently undergoing a scheduled review by the Commission for Accreditation of Law Enforcement Agencies (CALEA). This includes an opportunity to receive comments from the public.
You may submit comments directly to CALEA at https://cimrs2.calea.org/232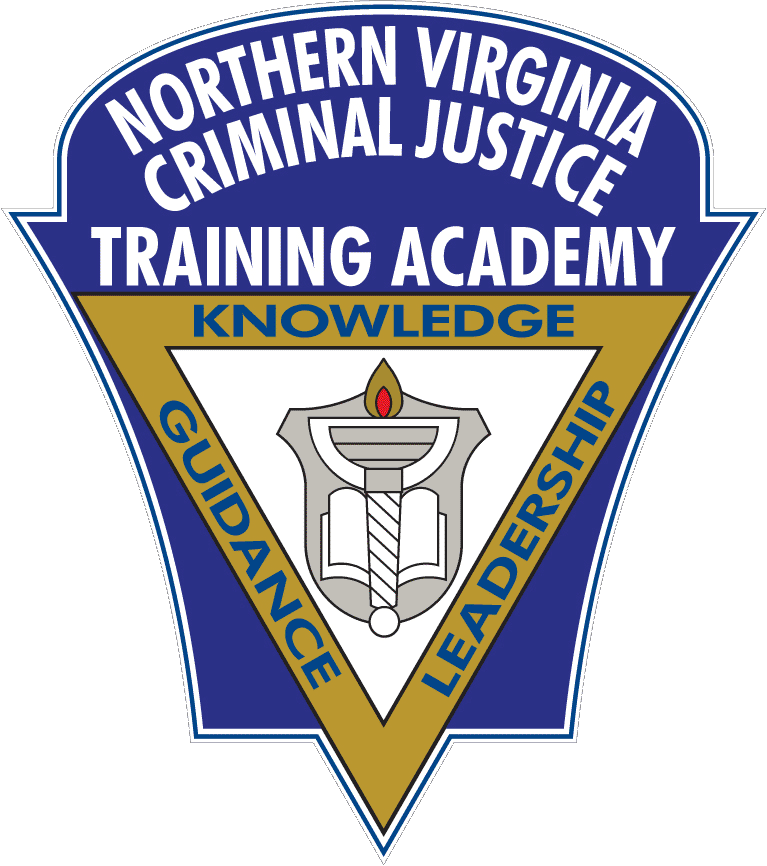 ​Northern Virginia Criminal Justice Academy
A Nationally Accredited Law Enforcement Training Academy
Cellular and Social Media Records Exploitation
About the course
IN THIS THREE-DAY COURSE ATTENDEES WILL BE EXPOSED TO BASIC INVESTIGATIVE TECHNIQUES USING CELLULAR AND SOCIAL MEDIA RECORDS. WE WILL DISCUSS IN DETAIL THE RECORDS OFFERED BY EACH MAJOR SOCIAL MEDIA PLATFORM AND CELLULAR COMPANY AND HOW TO USE THESE RECORDS IN VARIOUS INVESTIGATIONS. THE COURSE WILL FURTHER COVER SUCH TOPICS AS BASIC CELLULAR THEORY AND FUNCTION, HOW TO PROPERLY AND LEGALLY OBTAIN CELLULAR AND SOCIAL MEDIA RECORDS, EXAMINATION AND EXPLOITATION OF CALL DETAILS RECORDS, CELLULAR MAPPING TECHNIQUES, PEN REGISTERS, TRAP AND TRACE, GLOBAL POSITIONING, CALL RECORDS RESEARCH AND TARGET DEVELOPMENT, AND THE USE OF ELECTRONIC SURVEILLANCE.
ATTENDEES SHOULD BRING A COMPUTER WITH INTERNET CONNECTION, MICROSOFT, EXCEL AND THUMBDRIVE(S).