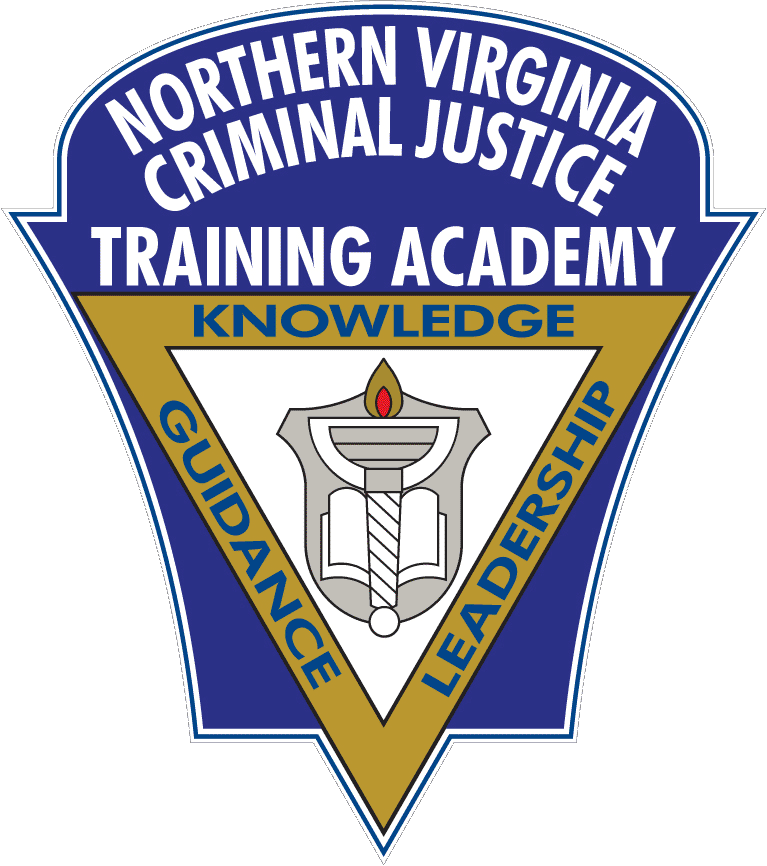 ​Northern Virginia Criminal Justice Academy
A Nationally Accredited Law Enforcement Training Academy
COVID: NVCJTA is operating on normal business hours. Pursuant to the Governor's Executive Order, the wearing of masks is mandated if you have not been vaccinated. If you have been exposed or feeling ill, please visit at a later date.
About the course
Learn to express your ideas more effectively with this one-day workshop.
No one wants to spend their time and energy writing something, only to have it completely ignored or misunderstood by their reader. This crash course teaches you a four-step, reader-centric approach to business writing. Whether you're a supervisor, an officer, or a non-sworn employee, you'll learn best practices for getting your point across through email correspondence, proposals, policies, internal memos, press releases, and other written documents.

In this class, you will learn:
• The essential ingredients in all business writing.
• Various writing structures and when to use them.
• How to style your writing so that your reader will listen.
• How to avoid (and fix) common grammar and usage errors.
• Business writing tips from real-world corporate examples.
• The four stages of business writing: gathering ideas, organizing ideas,
• expressing ideas and clarifying ideas.