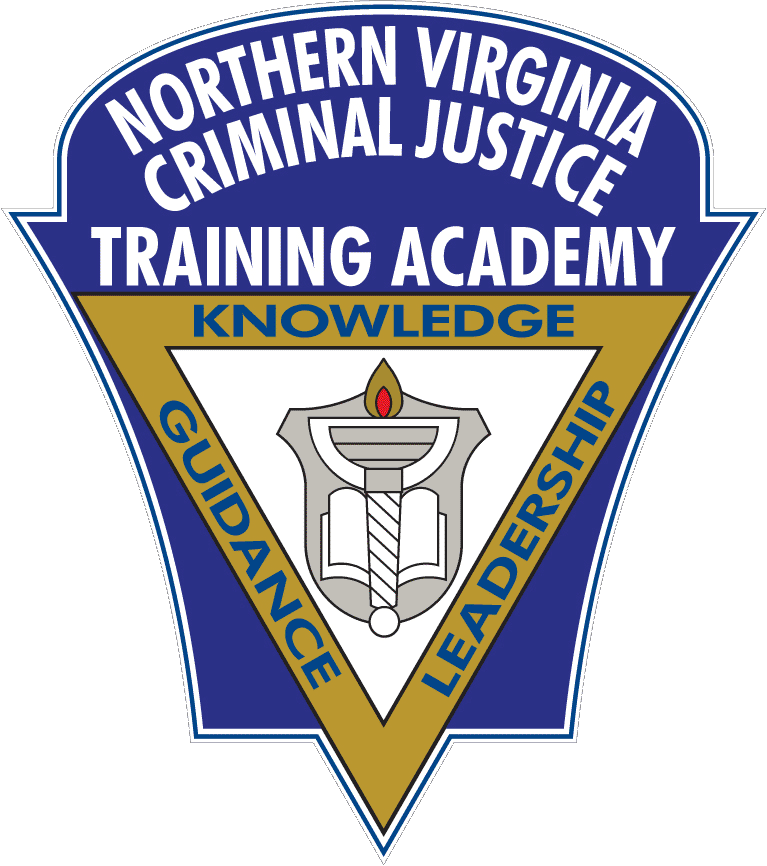 ​Northern Virginia Criminal Justice Academy
A Nationally Accredited Law Enforcement Training Academy
Introduction to Patrol Shotgun
About the course
Introduction to Patrol Shotgun

Class size is limited to 16 students

Please have either a single point or two point sling on the shotgun for this course.
Ammunition requirements:
100 Slugs
10 Buckshot
100 practice (may be buckshot, slugs or birdshot)
50 pistol

The Northern Virginia Criminal Justice Training Academy is offering a one day Introduction to Patrol Shotgun course which will provide the officer / deputy the basic skills to safely and effectively deploy and manipulate the Patrol Shotgun.
This course will focus on the following basic principles:
• Nomenclature
• Loading and Unloading
• Care and Maintenance
• Safely deploying the Patrol Shotgun
• Clearing stoppages / malfunctions
• Transitioning from the Shotgun to the Pistol
At the conclusion of training the students will qualify on the Patrol Shotgun using a 16 shotgun round and 4 round handgun qualification course. Officers will be required to shoot a minimum of 70% on the qualification course to receive a certificate of proficiency for the course.
MIR hours will be awarded to any certified officer attending for in service credit. Academy graduates not yet certified will not receive any credited hours for MIR purposes.