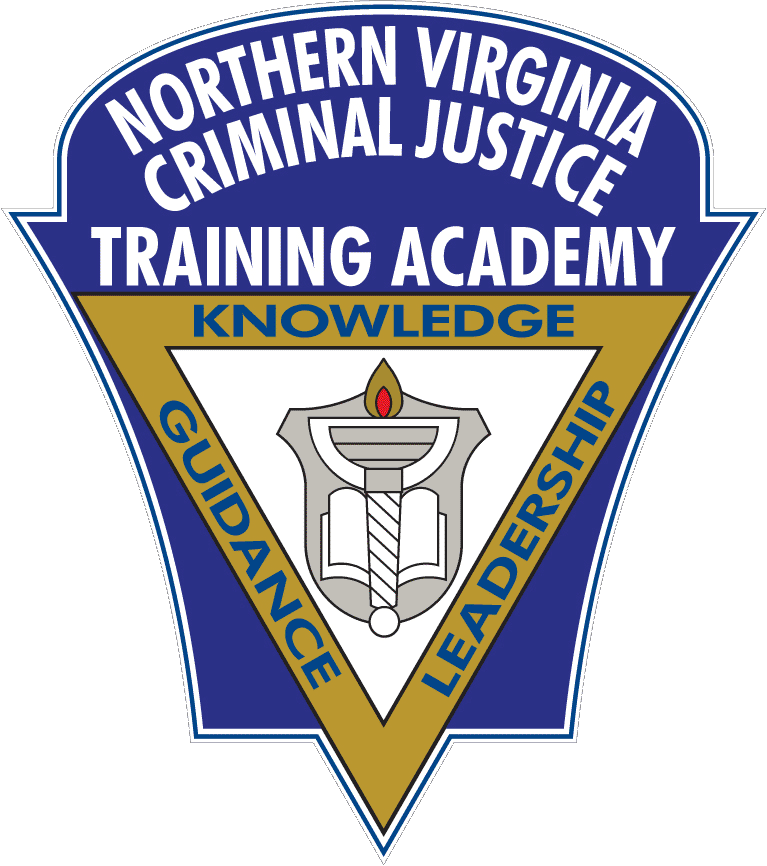 ​Northern Virginia Criminal Justice Academy
A Nationally Accredited Law Enforcement Training Academy
COVID: NVCJTA is operating on normal business hours. Pursuant to the Governor's Executive Order, the wearing of masks is mandated if you have not been vaccinated. If you have been exposed or feeling ill, please visit at a later date.
Outsmarting the Inmate: Maintaining Secure Custody
About the course
Jail deputies and confinement officers are duty bound to protect the public and maintain its trust. One of the key duties of correctional officers is to make sure that the inmates do not escape from confinement. Inmates are street smart-and they use that trait to outthink, outsmart and outmaneuver staff so that escaping is a real possibility to them. They patiently wait for staff to make mistakes-and then they exploit the breaches in security. This seminar will serve two purposes. One is to act as a refresher in basic, common sense jail security. The second, through a detailed discussion and examination of several innovative jail escapes, the trainee will learn what mistakes were made, and how he or she can avoid making those mistakes in their facility.