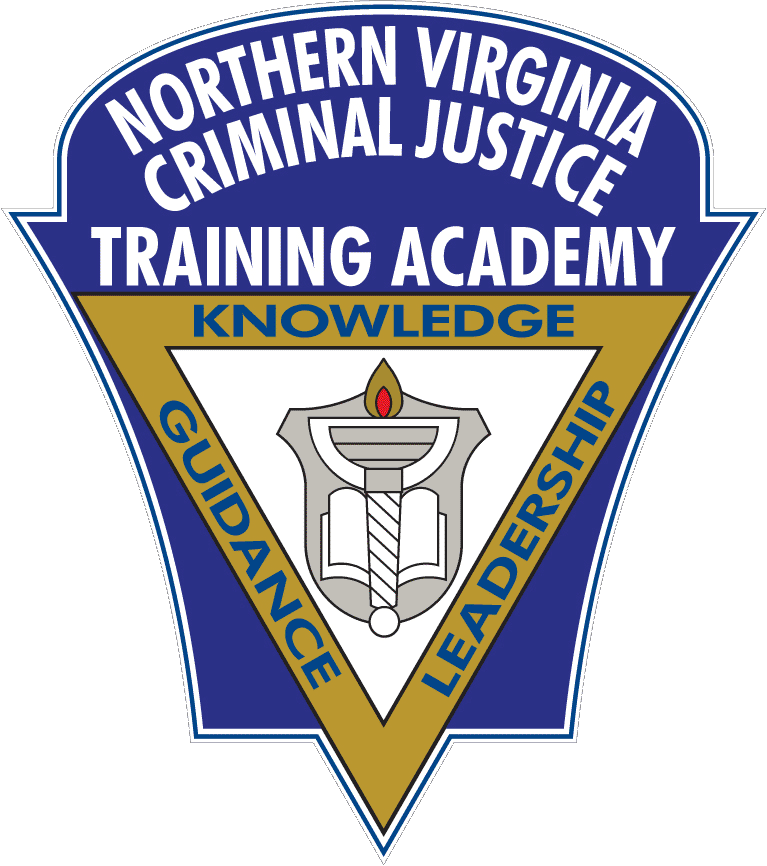 ​Northern Virginia Criminal Justice Academy
A Nationally Accredited Law Enforcement Training Academy
Trauma Informed Policing and Self-Care for LEO'S
About the course
The NVCJA has joined a nationally growing trend to offer training on the impact of trauma and stress on law enforcement. A unique challenge for law enforcement is the cumulative effect of trauma and stress over the course of an officer's career. This can result in physical and mental health challenges and can easily overwhelm one's coping mechanisms. This often leads to sleep and appetite disturbances, impaired relationships with friends and family, and even suicidal thoughts or actions. This course helps students to distinguish between PTSD, depression, anxiety and other behavioral health issues which can impact LE.
This 2-day class provides in-depth education and discussion related to psychological trauma, stress and the cumulative effects of both on LEOs. Information provided on suicide and suicide prevention as well as innovative methods for managing stress, e.g. mindfulness, meditation, and introduction to Yoga For First Responders®. Participants receive education on behavioral health issues specific to LEOs and compelling presentations from officers with a lived history of mental health trauma. Other topics covered: resilience, self-care, post-traumatic growth, and the meaning of trauma-informed policing.
The instructor, Leslie Weisman, has worked closely with members of the Arlington County Police Department, and comes highly recommended by those officers that she has worked with.