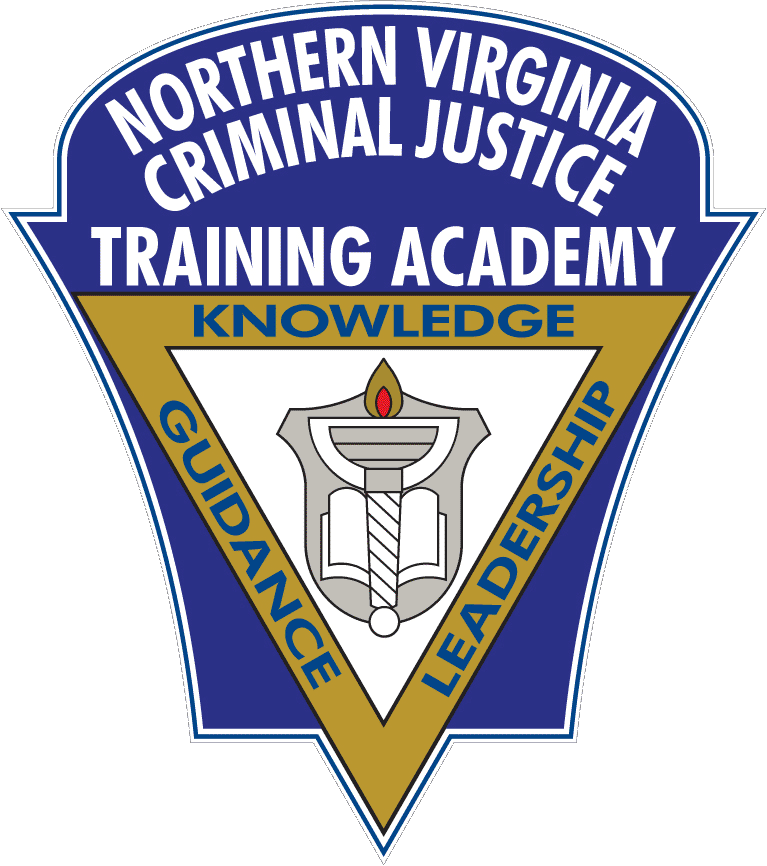 ​Northern Virginia Criminal Justice Academy
A Nationally Accredited Law Enforcement Training Academy
This service is not available, please contact for more information.
---
1st Amendment issues for LE Agencies
Register through VACP
---
Service Description
Register at: https://vachiefs.pslms.org/register-for-free/ In a time when most people seem to use social media as a main form of communication the role of social media communications for public employees concerning matters that may be related to their jobs or official duties has created a special set of complications balancing First Amendment rights of those employees and the potential harm to the interest of the employer. This course will explore this complex and ever changing landscape. We will start with discussion of how the Supreme Court in a line of cases has tried to weigh the First Amendment rights of public employees and the ability of public employers to control and regulate those communications. We start with a background of those cases and then move to how the courts have used that precedent to the modern era and social media issues. Using real life case as examples we explore where the law is and trends to where it seems to be going. If you have a social media account, are a public employee and comment about anything to do with the job you need this course. If you are a manager or supervisor in the public sector you need it even more.
---
Contact Details
45299 Research Place, Ashburn, VA, USA

Register through your training officer