The Northern Virginia Criminal Justice Academy is currently undergoing a scheduled review by the Commission for Accreditation of Law Enforcement Agencies (CALEA). This includes an opportunity to receive comments from the public.
You may submit comments directly to CALEA at https://cimrs2.calea.org/232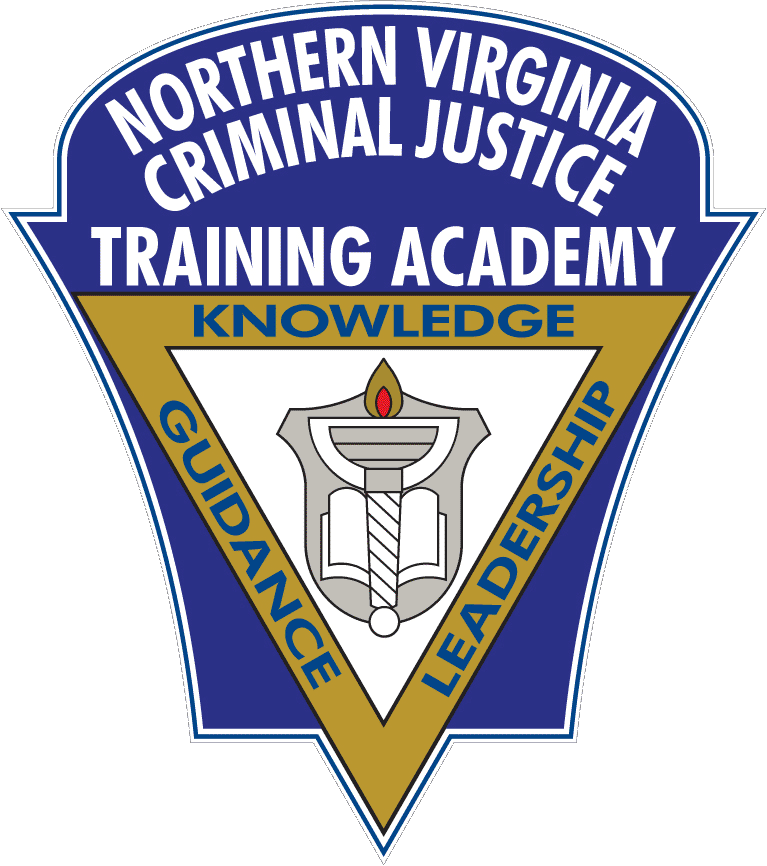 ​Northern Virginia Criminal Justice Academy
A Nationally Accredited Law Enforcement Training Academy
NVCJA Mission
Fully committed to our students, our member agencies, and our communities, we will fulfill our vision by providing the highest quality of law enforcement training to all law enforcement personnel with the goal of exceeding the public's trust and expectations through high levels of competence and professionalism in all ranks.
The Northern Virginia Criminal Justice Training Academy held their graduation ceremony on December 19, 2022 for the 147th Session of the Basic Law Enforcement Officer Training School and the Combined Sheriff Deputy School.