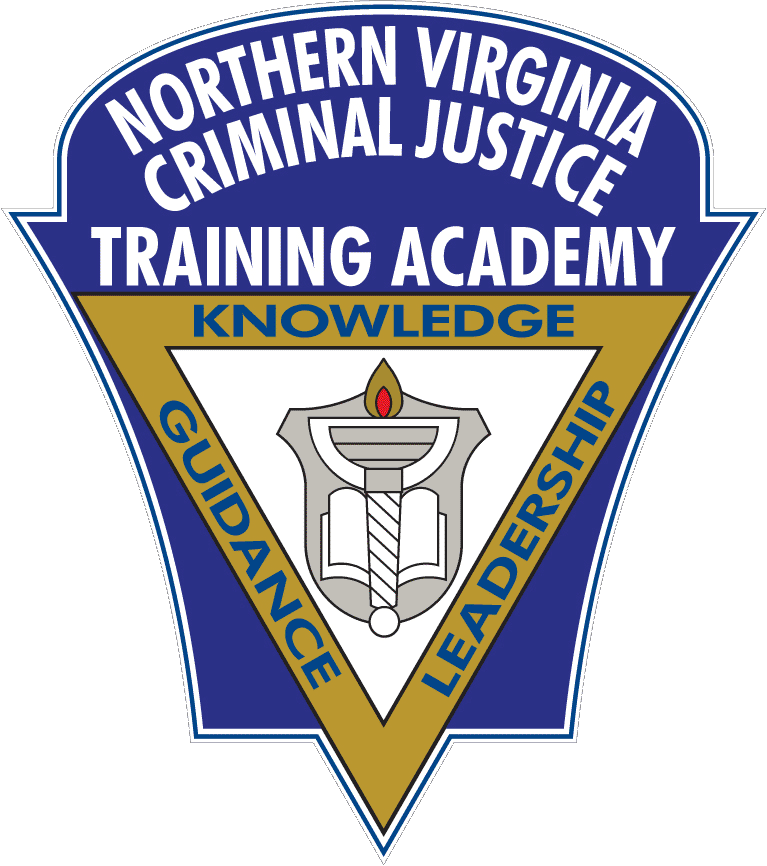 ​Northern Virginia Criminal Justice Academy
A Nationally Accredited Law Enforcement Training Academy
FAQ's
Frequently Asked Questions
How do I become a police officer?
If you are interested in a career in law enforcement, apply with the agency you would like to work for. You can check the website of the police department or sheriff's office you would like to apply to for their application requirements. Once you are hired by one of our agencies, they will send you to our academy for your basic training to become certified.
​
If you would like to receive your law enforcement certification prior to applying to an agency, you can find more information through DVJS (information listed below).
How can I attend your academy?
Our academy is a post hire facility. This means you must first be hired by one of our member agencies to attend. You can find a list of our member agencies on the "About Us" tab. Once hired, the agency will send you to the next academy basic training session.
If I am currently LE certified in another state, how do I obtain a lateral transfer?
You need to contact the Virginia Department of Criminal Justice Services. They make all determinations for lateral transfers.
VA Dept. of Criminal Justice Services
Division of Law Enforcement
1100 Bank Street
Richmond, VA 23116
804-786-4000
How do I obtain my training records?
Please complete this Training Records Request form and email to: recordsrequest@nvcja.org. Once the completed form is received, please allow up to three business days for the information to be gathered. The following documents will be provided:
​
Basic training curriculum for the session attended

Your personal basic training final evaluation

List of all professional development classes completed
I lost my Basic Training graduation certificate, how can I obtain a copy?
The academy does not keep a copy of the graduation certificates. If you require a signed document that states you completed the basic training session, please complete the training records form and mark the box next to "certification document". The academy will send a certification of graduation document.
How long is the basic training program? What is the schedule?
The Basic Law Enforcement training is 85 days of training. If you are also attending the deputy portion, it is an additional three weeks. The schedule varies from week to week. Some weeks will be Tues – Thurs from 6am to 4:30pm. Some weeks will be Mon – Fri 8am – 5pm. There will also be times that you will be required to train in the evening into the night. Training will take place at three different locations.
Can I receive college credit for the training I received at the academy?
The Northern Virginia Criminal Justice Training Academy currently has agreements with several colleges that will provide college credits for Academy training. The Academy does not recommend any one college over the others. The number of credits you receive from the institution for your training at the Academy is determined by the institution.
The NVCJTA is not a college and as such it cannot award any college credits itself nor can it produce college style transcripts with letter grades for your completed coursework.