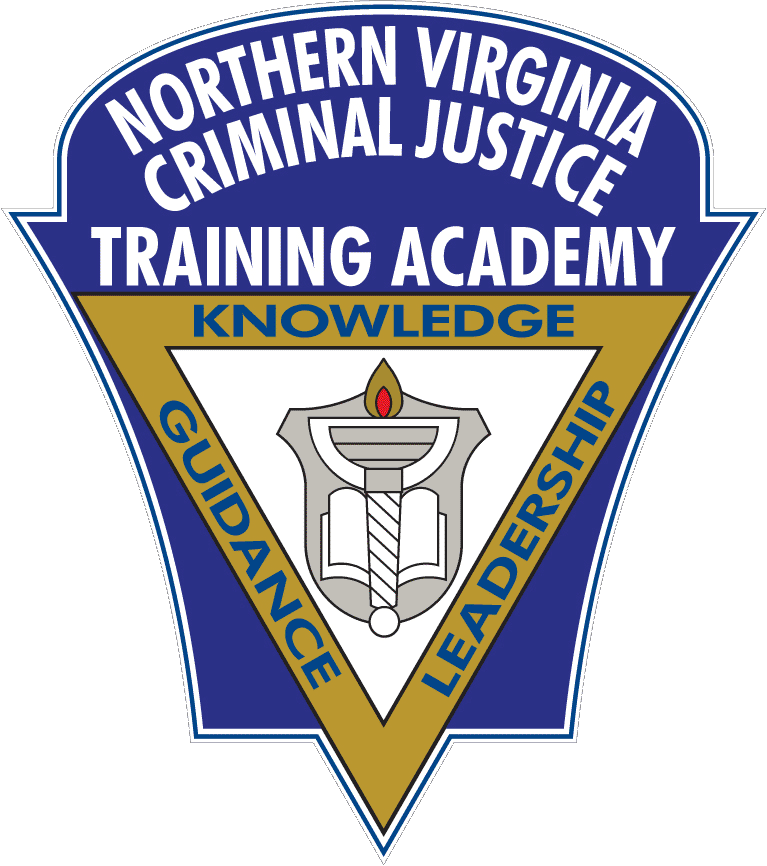 ​Northern Virginia Criminal Justice Academy
A Nationally Accredited Law Enforcement Training Academy
COVID: NVCJTA is operating on normal business hours. Pursuant to the Governor's Executive Order, the wearing of masks is mandated if you have not been vaccinated. If you have been exposed or feeling ill, please visit at a later date.
The EVOC is located on a 90-acre tract of land. It consists of a 14,000 square foot, energy efficient Administration Building containing 4 classrooms, office space, and two state-of-the-art driver training simulators.
​
The EVOC driving course includes a 1.1 mile emergency response course; a skid track and skid pan which simulates driving on wet and icy roads for skid avoidance and skid recovery exercises; an urban environment, including 4 signaled intersections, speed humps, bridge grates, a cul-de-sac, and a railroad crossing; and a precision driving skills cone course.
​
Today, we operate a jointly-owned EVOC facility that provides state-of-the-art driver training to more than 3,300 police officers and deputy sheriffs from 23 different law enforcement agencies in the Northern Virginia region. Our facility has been professionally designed and well-constructed.
​
In addition, other courses offered at the EVOC to veteran officers and deputy sheriffs through In-Service training include:
Advanced Vehicle Skills and Technical Driving

Operations of Specialized Vehicles (Vans & Wagons)

Trailer and Towing Operations

EVOC Instructors School

Basic Motorcycle Operations

Motorcycle Instructor School

Motor Refresher School
​
13170 Public Safety Drive Nokesville, Virginia 20181 United States of America
(Adjacent to the Prince William County Criminal Justice Training Academy)
​
Emergency Vehicle Operations Center scheduling contact 'ebartoletti@nvcja.org'