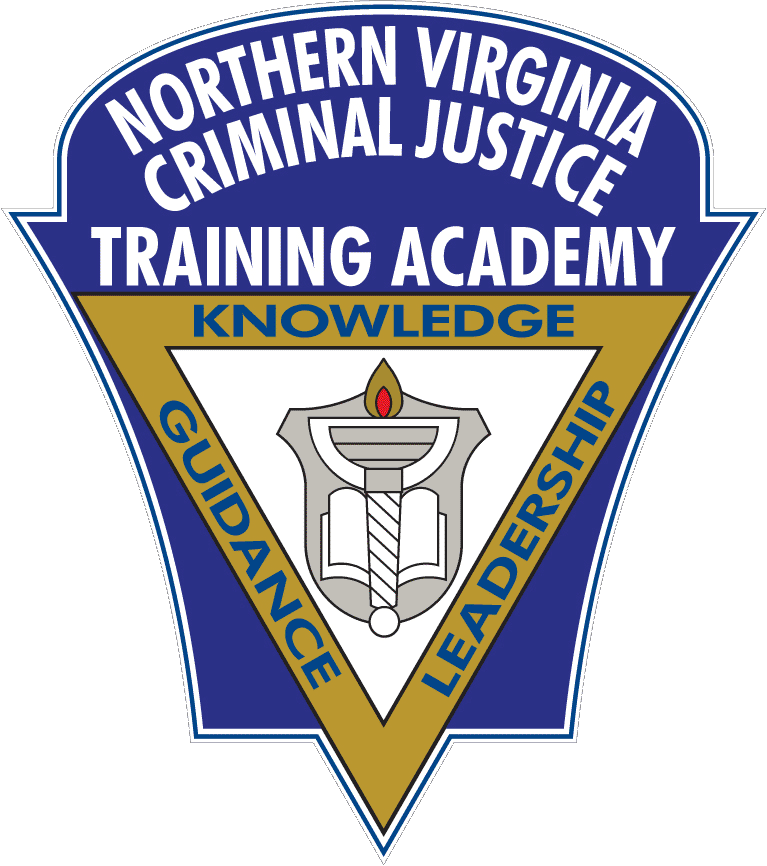 ​Northern Virginia Criminal Justice Academy
A Nationally Accredited Law Enforcement Training Academy
Budgeting for Law Enforcement Executives
About the course
Modern Budgeting for Law Enforcement Executives

Many law enforcement executives these days are experiencing budget reductions along with other contemporary policing issues. There are significant political, ethical and risk management influences which impact costs in the current budgeting landscape. This course will focus on current budgeting best practices in the following areas:
• Budget preparation and expenditures.
• Justifying your agency budget to elected officials, community members and the media.
• New technology and innovation cost impacts.
• Grants.
• Integrate your agency mission and strategic planning into the budget.
• Marketing your agency budget to your community.
• Cost management techniques for a reduced budgeting environment.
We will also discuss the importance of an internal agency assessment and audit process.