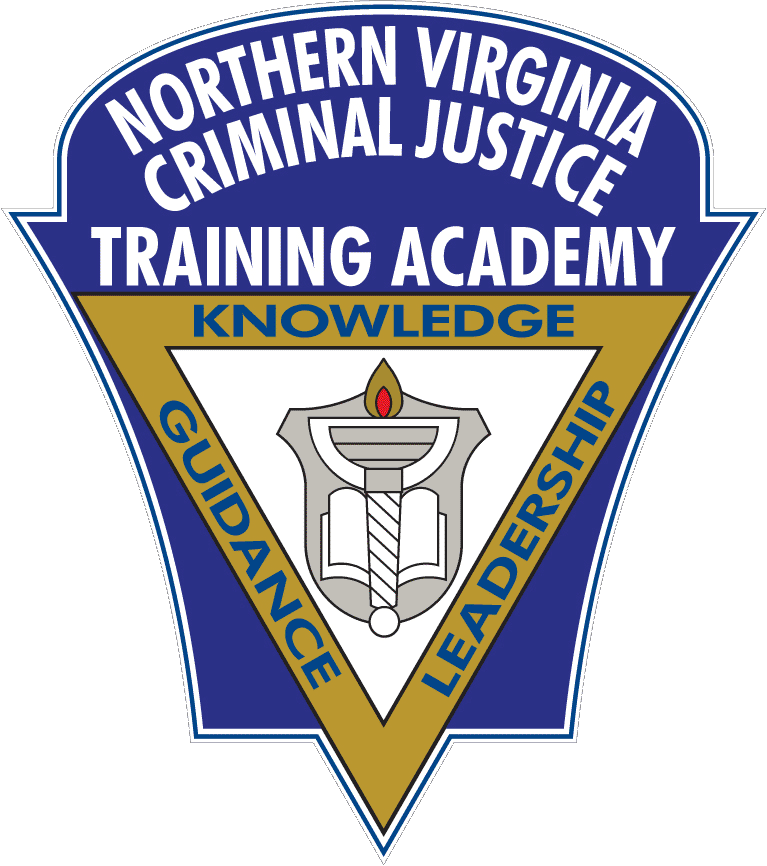 ​Northern Virginia Criminal Justice Academy
A Nationally Accredited Law Enforcement Training Academy
Estate Planning Basics for Law Enforcement
About the course
Daily, criminal justice personnel and first responders face inherit dangers of debilitating
injuries and even death. Current public attitudes have resulted in a drastic increase of
attacks on criminal justice personnel. It is more important then ever for criminal justice
personnel to protect their loved one's by proper and legal estate planning.

This 8-hour Estate Planning Basics class will teach each attendee what they need to
know should they not properly prepare for serous injury or death events. The class will
then explain the legal issues, terminology and processes that can be taken to protect
and provide for their family should such injury or death occur.

The class is being taught by Lindsay Warnes, a successful lawyer, who is married and
has two children with a Police Officer. She understands the inherit dangers of the job
and wants to be sure that families of criminal justice personnel are prepared and
protected should a family crisis occur.