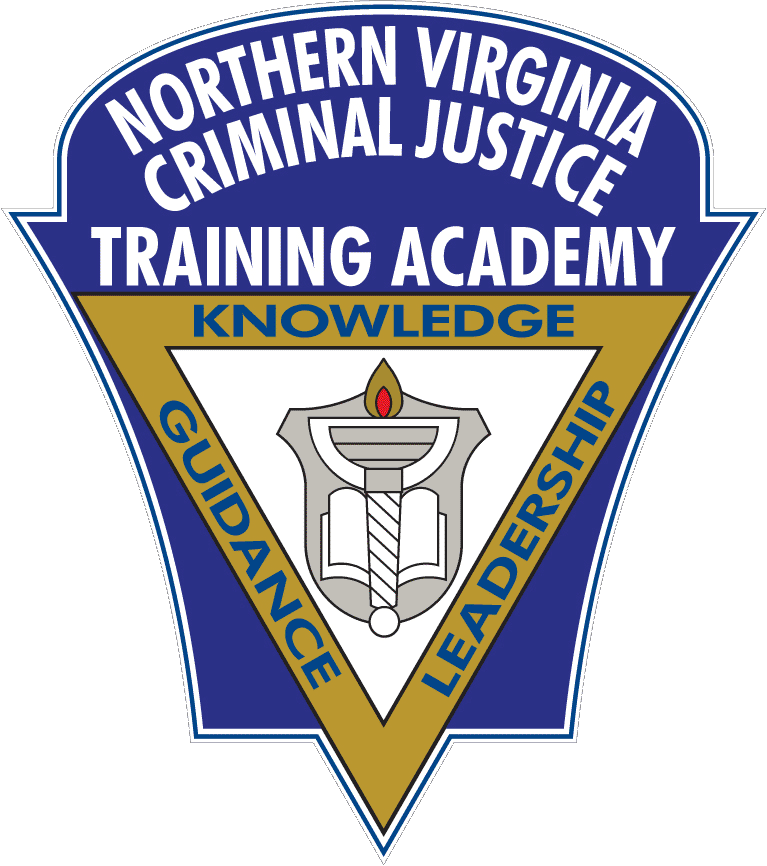 ​Northern Virginia Criminal Justice Academy
A Nationally Accredited Law Enforcement Training Academy
Fair and Impartial Policing - Train the Trainer
About the course
The Fair and Impartial Policing training program is founded on the modern science of bias. Our courses
explore how implicit biases can impact our thoughts and our behaviors and provides information and
skills to help clients reduce and manage these biases. This implicit-bias-awareness training addresses not
just racial/ethnic bias, but biases based on other factors such as gender, sexual orientation, religion,
socio-economic status and so forth. Various types of bias are explored, including implicit associations,
attentional bias, confirmation bias, we/they bias, and dehumanization.
For nearly 15 years, FIP has been the #1 trainer of implicit-bias-awareness training for law enforcement
in North America. FIP is now pleased to provide a customized training experience for a variety of local,
state, and federal agencies. Based on the same highly regarded and engaging training program, FIP offers
courses for sheriffs' agencies, Fire/EMS, prosecutors, probation and parole officers, parole boards,
investigators, and all levels of government personnel.