The Northern Virginia Criminal Justice Academy is currently undergoing a scheduled review by the Commission for Accreditation of Law Enforcement Agencies (CALEA). This includes an opportunity to receive comments from the public.
You may submit comments directly to CALEA at https://cimrs2.calea.org/232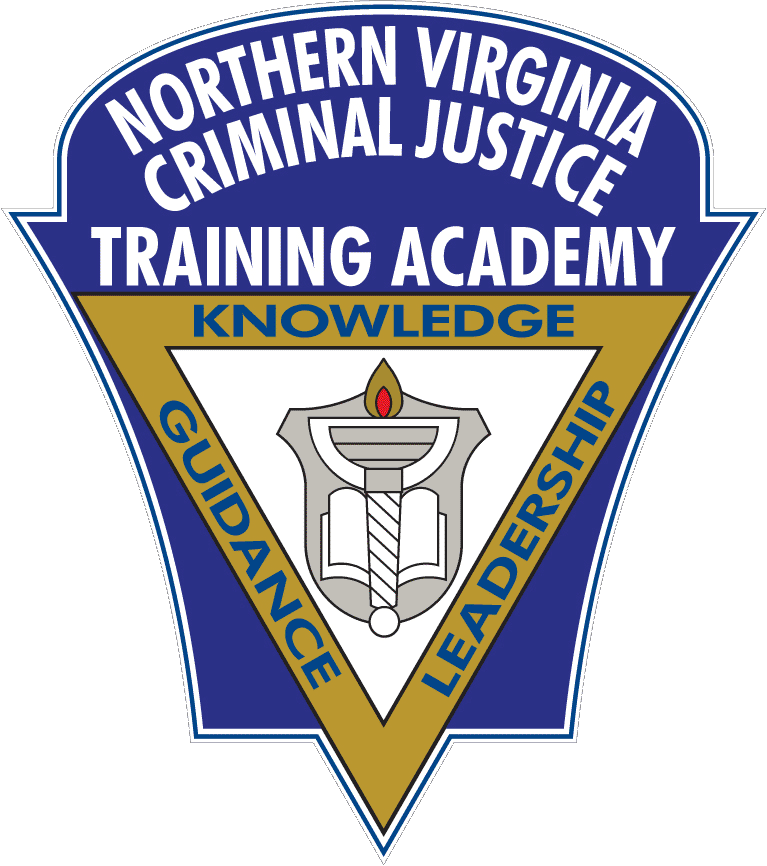 ​Northern Virginia Criminal Justice Academy
A Nationally Accredited Law Enforcement Training Academy
Internal Affairs and Professional Standards
About the course
Nothing can be as highly charged, both inside your organizations and the public, as internal investigations. A fair process can improve ethics, morale, and support from your stakeholders. Proper management and investigation of complaints against employees is crucial to the well-being of an organization. This program will provide the participants the knowledge and insights to administer and conduct timely, objective and thorough internal investigation inquiries.