The Northern Virginia Criminal Justice Academy is currently undergoing a scheduled review by the Commission for Accreditation of Law Enforcement Agencies (CALEA). This includes an opportunity to receive comments from the public.
You may submit comments directly to CALEA at https://cimrs2.calea.org/232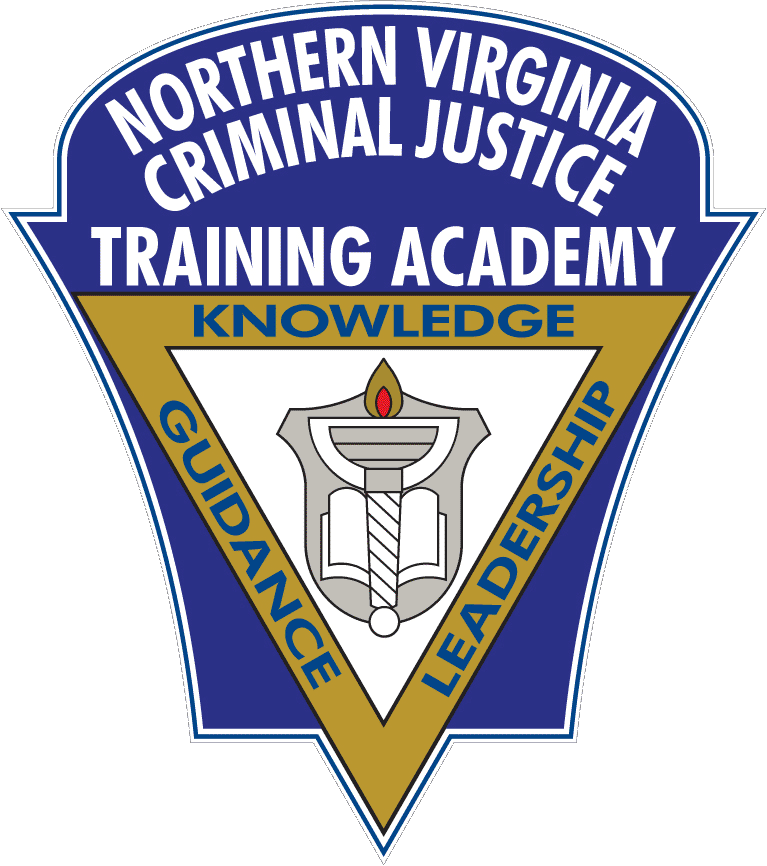 ​Northern Virginia Criminal Justice Academy
A Nationally Accredited Law Enforcement Training Academy
Leading 401: Case studies Simulations for LE Leaders Part 2
About the course
Leading 401 – Leadership Applications for Law Enforcement Leaders (Case Study Simulations Part 2) – is an intensive interactive, multi-media course using case studies, discussion, and role rehearsal exercises that apply leader influence skills. Leading 401 applies, using case studies, information presented in Leading 101, Leading 201, Leading 301 and other leadership courses taught by Brian Crandell at NVCJTA. This highly regarded training uses case studies to apply the most current understanding of how leaders and supervisors can effectively influence the performance of the officers who they work with. The class will prepare leaders and supervisors to build and deliver effective performance improvement techniques using case studies and evidence-based leader actions. The course will provide state of the art thinking processes that include setting professional level work standards, meaningful performance evaluations, and progressive corrective action. This program helps supervisors and leaders improve their effectiveness, while getting the most from available leader time and resources. Evidence-based decision support leadership methods are a focus of this course.
Participants will be immersed in case study role rehearsal simulation learning and practicing the very best, evidence based leadership methods in a "Learn it today, use it tomorrow" format.