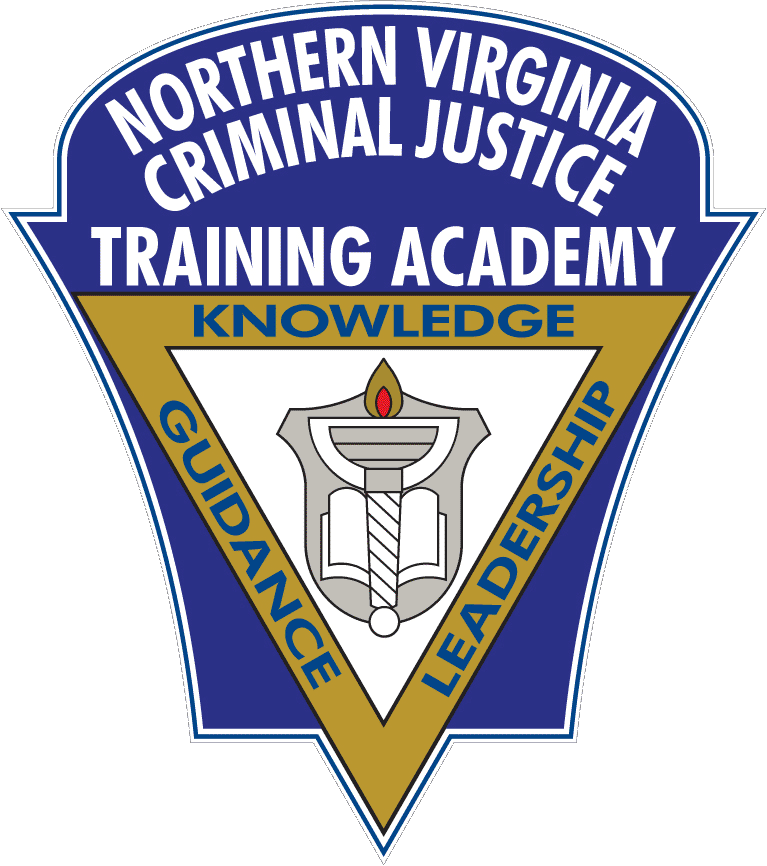 ​Northern Virginia Criminal Justice Academy
A Nationally Accredited Law Enforcement Training Academy
COVID: NVCJTA is operating on normal business hours. Pursuant to the Governor's Executive Order, the wearing of masks is mandated if you have not been vaccinated. If you have been exposed or feeling ill, please visit at a later date.
Legal 303: Legal for Homicide and Sex Crimes Investigations
8 (Four Legal and Four Career Development)
About the course
In this course, students will examine the challenges in complex homicide and sexual assault cases. The course will examine issues regarding search warrants, managing investigations, electronic evidence, and challenging issues with informants or witnesses. The course will also examine challenges regarding media relations and managing cooperation among multiple investigating agencies. The course is taught by a team of prosecutors, each of whom has 20 years of experience prosecuting and teaching law enforcement in Virginia and throughout the U.S.. This course is designed for both investigators and command staff who may either investigate or manage homicide or sexual assault cases.