COVID: NVCJTA is operating on normal business hours. Pursuant to the Governor's Executive Order, the wearing of masks is mandated if you have not been fully vaccinated. If you have recently been exposed, have a fever, or are feeling ill, please visit us at a later date.
​Northern Virginia Criminal Justice Training Academy
A Nationally Accredited Law Enforcement Training Academy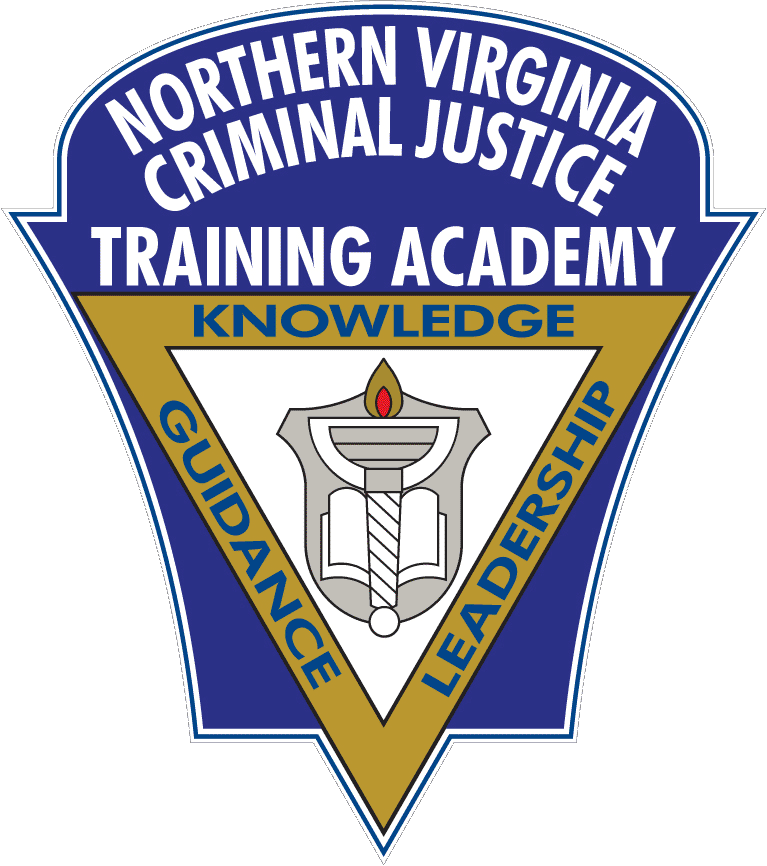 Legal 303: Legal for K-9 Officers
8 (4 Legal and 4 Career Development)
About the course
In this course, students will examine the issues regarding search and seizure by K9 handlers, as well as the unique legal issues regarding use of force by K9 handlers. The course also includes an examination of expert courtroom testimony by K9 handlers, whether in tracking, drug detection, or other similar testimony. The course is taught by a prosecutor with 20 years of experience prosecuting and teaching law enforcement in Virginia and throughout the U.S.. The instructor will examine both Virginia and Federal law regarding search, seizure, and use of force. This course is designed for both new K9 handlers and experienced K9 handlers.