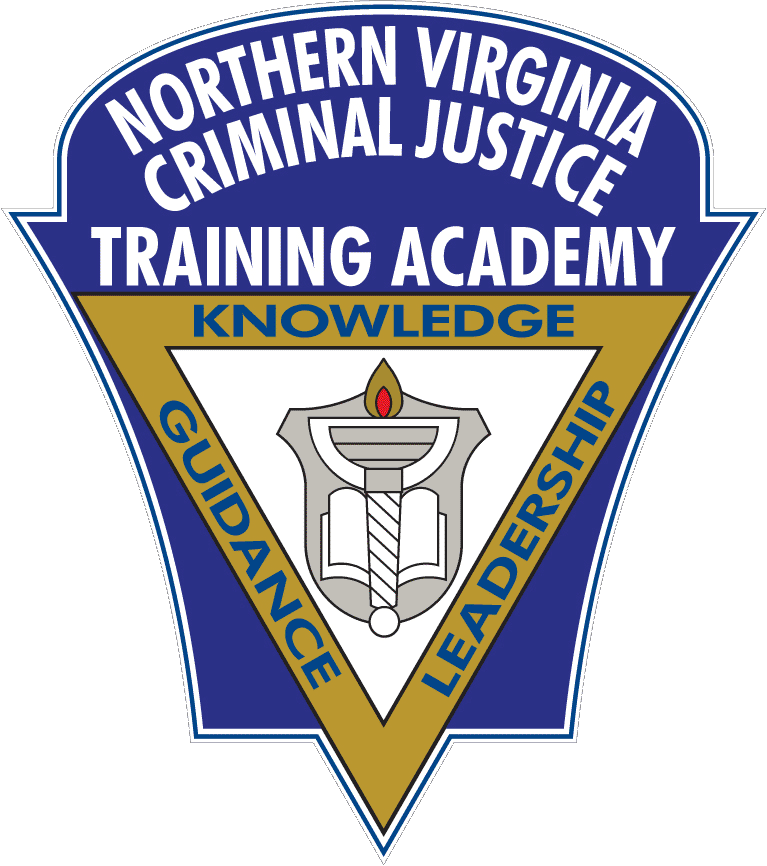 ​Northern Virginia Criminal Justice Academy
A Nationally Accredited Law Enforcement Training Academy
COVID: NVCJTA is operating on normal business hours. Pursuant to the Governor's Executive Order, the wearing of masks is mandated if you have not been vaccinated. If you have been exposed or feeling ill, please visit at a later date.
Managing Special Populations in the Jail
About the course
Target Audience: all corrections staff
Class Description: Today's jail officers must supervise inmates with physical and mental problems, special needs and behavioral issues. The local jail has become a 'de facto' mental health facility. These "special management" inmates require more attention from staff than general population jail inmates. Many have issues and problems when they come into the jail. Knowledge is power-and jail officers must have as much knowledge as possible so special needs inmates can be observed, managed and interacted with safely. Proper supervision can serve both as an effective defense in civil litigation and reduce the risks of serious incidents that result in harm to staff, inmates and the public. This eight-hour seminar will discuss ways for jail officers to safely maintain custody of special inmate populations and deal with problems in a proactive and not a reactive manner. The special populations included in the course are: mentally ill, suicidal, female inmates, security threat groups, /high profile inmates, escape risks, incompatibles, youthful offenders, elderly/mature offenders, foreign/ethnic offenders, the handicapped, substance abusers, LGTBQ and inmates in segregation: disciplinary, administrative, protective custody, and medical. Cases where staff mistakes have incurred liability, public embarrassment and large monetary awards will be discussed.