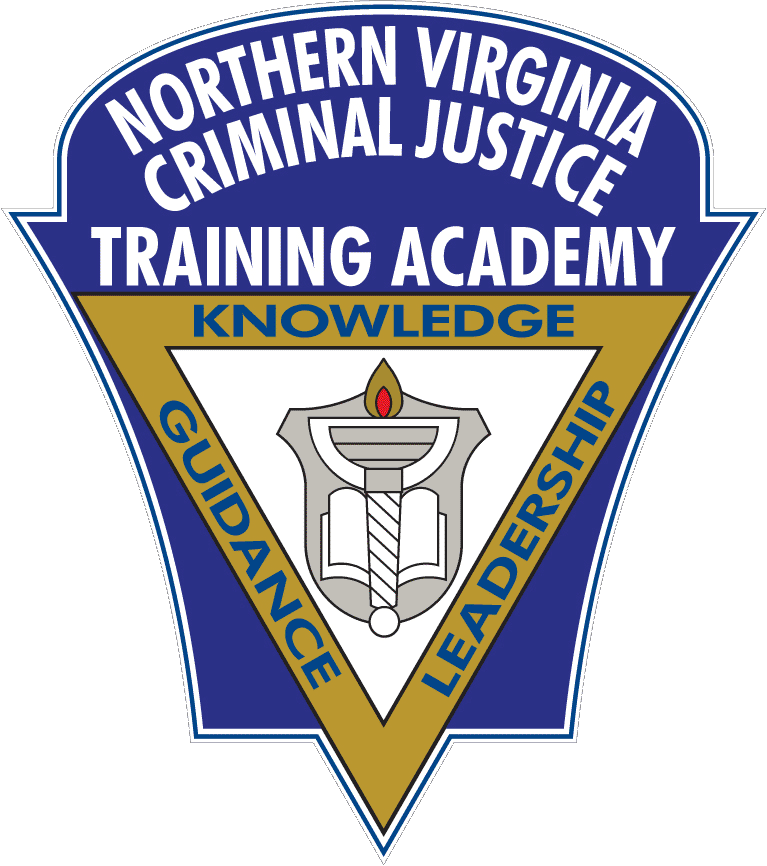 ​Northern Virginia Criminal Justice Academy
A Nationally Accredited Law Enforcement Training Academy
Memory Skills for Law Enforcement
About the course
A police officer with a highly trained memory adds another important skills set to their arsenal. To those who can speak in court without notes, remember license plate numbers and codes, and recall what the suspect looks like, gains the edge over the officer who can't remember.

The Benefits to an Effective Memory are High

 FOCUS ON BODY LANGUAGE
Suspects say so much by not saying anything. Instead of looking down to make notes and away from the suspect, you'll remember what to ask during the interrogation, thus focusing on the person's facial and body expressions.

 CONFIDENCE IN THE COURTROOM
Gain the advantage by keeping your notes inside you. While others are pouring over pages, you'll be the one who will be poised and confident because you remember. So too, will the jury.

 REMEMBER LICENSE PLATE NUMBERS
As a police officer time is of the essence. You'll be able to see or hear the number once
and remember it. Whether it's plate numbers, house numbers, codes or combinations,
you'll remember.

 GAIN TRUST IN THE COMMUNITY
By remembering the names and faces of the people you talk to, they'll remember you.
It shows that you care and that you listen. To them, it's the sweetest, most important sound in any language.

 BEAT ABSENT-MINDEDNESS
Every day is different. Everyday you're going places while your mind is racing. Hope-fully, it's not going in circles wondering what to do next. Learning to beat absent-mindedness puts your mind at ease by allowing it to be where it needs to.