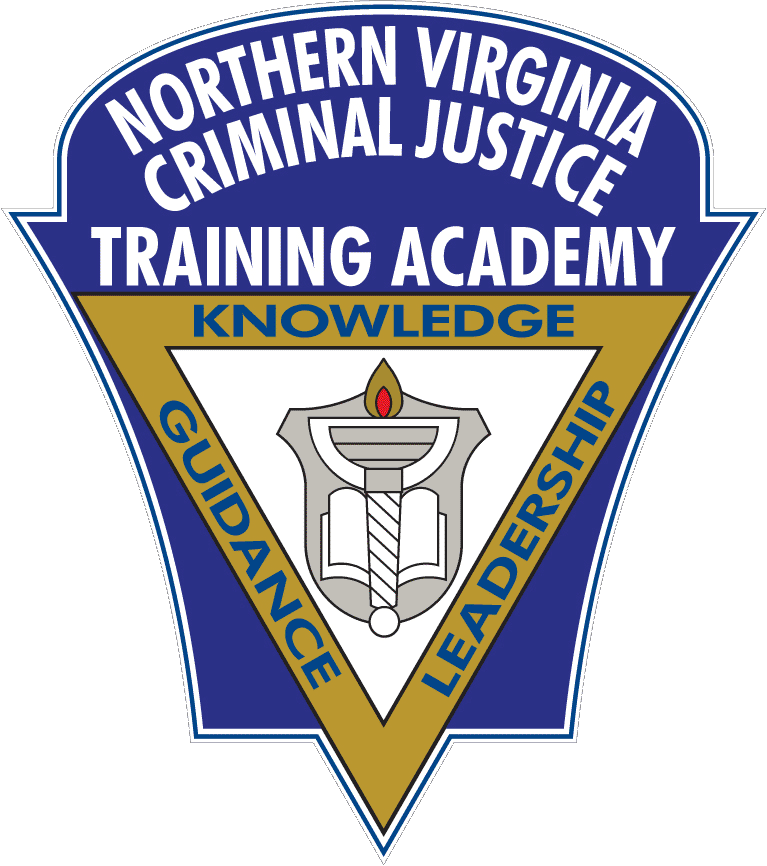 ​Northern Virginia Criminal Justice Academy
A Nationally Accredited Law Enforcement Training Academy
About the course
Opioids & Fentanyl 101
Opioids, specifically fentanyl, are devastating families and crippling communities.
Retired Drug Enforcement Administration (DEA) Special Agent/Resident Agent in Charge Brian Townsend developed this presentation to raise awareness and provoke discussion of the opioid crisis.
This presentation will provide a comprehensive overview of the opioid crisis. From the history of opioids to how drug traffickers use social media and the dark web, this program will raise your awareness and help you understand what is happening throughout the United States and why the drug landscape has forever changed.
This presentation was originally designed for first responders (police, fire, etc.) but has been popular with many other audiences to include parents, various community and business leaders, school administrators, teachers, counselors, nurses, social workers, and the treatment and prevention community.
Opioids continue to poison our communities and Brian's hope is to educate people and save lives.