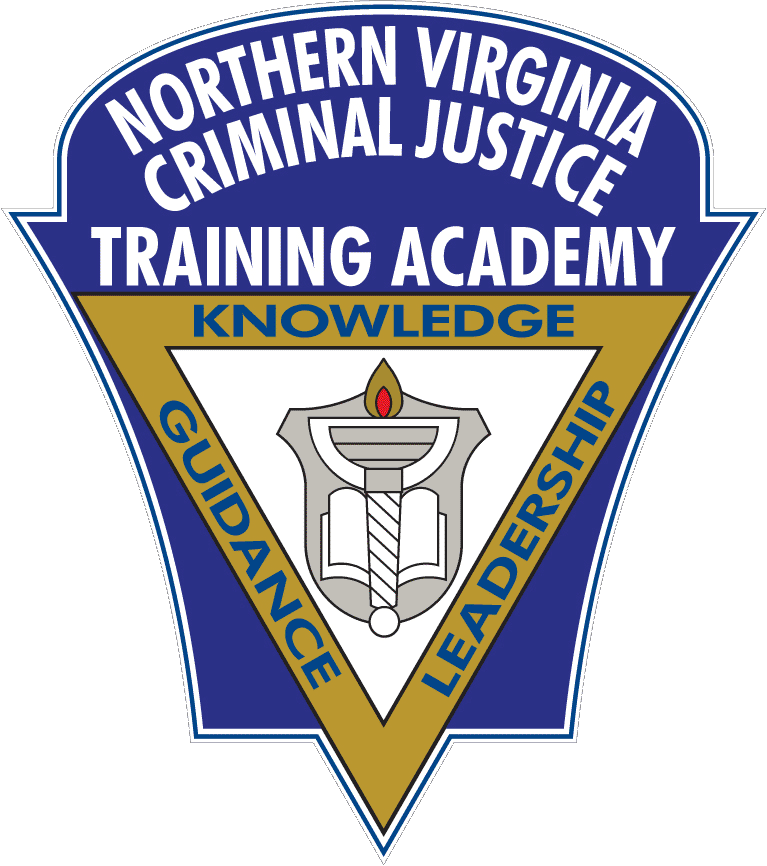 ​Northern Virginia Criminal Justice Academy
A Nationally Accredited Law Enforcement Training Academy
COVID: NVCJTA is operating on normal business hours. Pursuant to the Governor's Executive Order, the wearing of masks is mandated if you have not been vaccinated. If you have been exposed or feeling ill, please visit at a later date.
Safety First: A Jail Security Refresher and Suicide Prevention in the Jail
About the course
Class Description: The jail officer and civilian workers are observers of the conditions and inmate behaviors in the jail. Every staff person, both sworn and non-sworn, wants to come home safe at the end of the day. Jail officers and civilians must practice situational awareness-every shift, every workday and in all areas of the jail. This course will provide insight and understanding about the importance of 'reading' the climate of the inmate population, enhancing observation skills, detecting contraband, communicating with staff and maintaining good thinking skills. This helps to keep tensions down in the jail while at the same time maintaining a level of safety. Jail officers and civilians in attendance will learn how to think as a team, how inmates think, how to read signs of tension in the inmates and how to take proactive action to decrease, rather than escalate violence. By doing so-they can keep themselves safe.