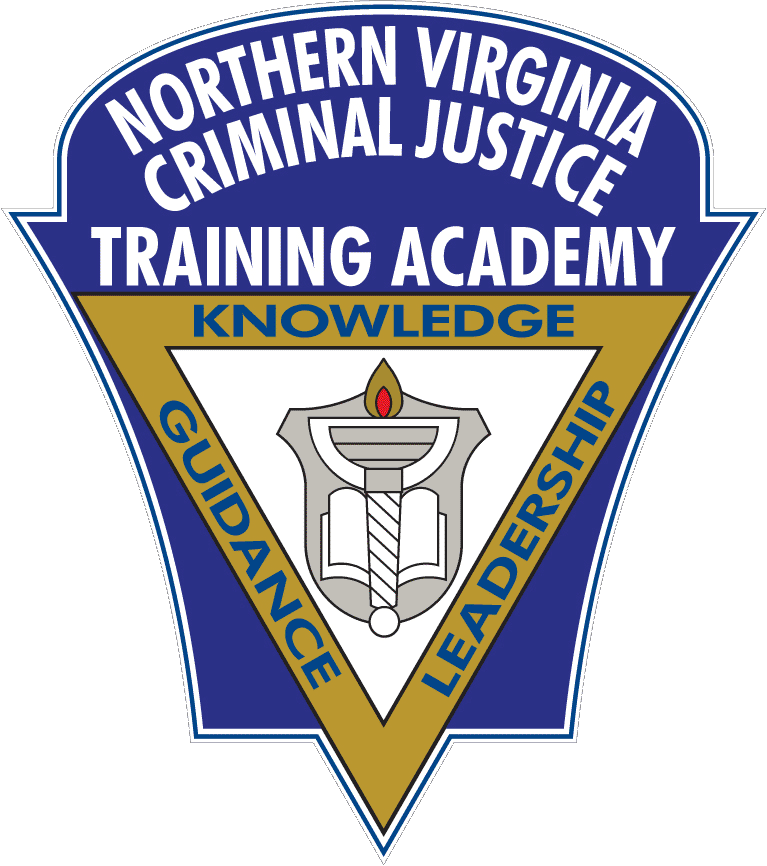 ​Northern Virginia Criminal Justice Academy
A Nationally Accredited Law Enforcement Training Academy
COVID: NVCJTA is operating on normal business hours. Pursuant to the Governor's Executive Order, the wearing of masks is mandated if you have not been vaccinated. If you have been exposed or feeling ill, please visit at a later date.
About the course
Due to time constraints and hands-on practical exercises attending students must adjust their schedules so they can attend all 24-hours of class. Student missing more than 4-hours of training are subject to removal from the class.

The three day Search Warrant Workshop teaches students how to write legal Search Warrants that will withstand review or audit. Students will develop a working knowledge of the mechanics of an Affidavit and Search Warrant. The practical workshops allow each student to immediately apply their newly learned skills. Students will prepare at least three different Affidavits and Search Warrants during the length of the course. Students will also be instructed in the Execution process from inception of Probable Cause to final collection of evidence. Students also receive a four hour legal block that pertains to Search & Seizure and current Case Laws.

This is one of the best classes offered by the NVCJA and it is very highly recommended for anyone that may find themselves in a situation where they need to conduct a lawful Search and the conditions dictate that a Search Warrant is necessary.