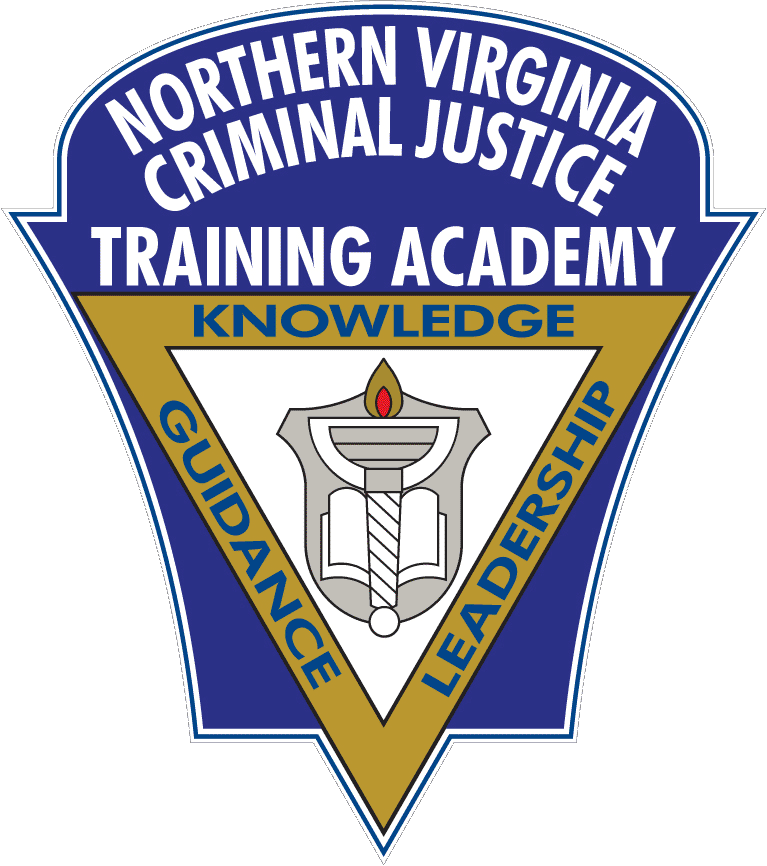 ​Northern Virginia Criminal Justice Academy
A Nationally Accredited Law Enforcement Training Academy
The Academy only credit for the classes listed on this site. Please contact your training officer to register for online courses.

Once training is completed officers / deputies MUST send the certificate to their training officer to be forwarded to the Academy for credit.

All courses must be completed by November 1, 2022.