COVID: NVCJTA is operating on normal business hours. Pursuant to the Governor's Executive Order, the wearing of masks is mandated if you have not been fully vaccinated. If you have recently been exposed, have a fever, or are feeling ill, please visit us at a later date.
​Northern Virginia Criminal Justice Training Academy
A Nationally Accredited Law Enforcement Training Academy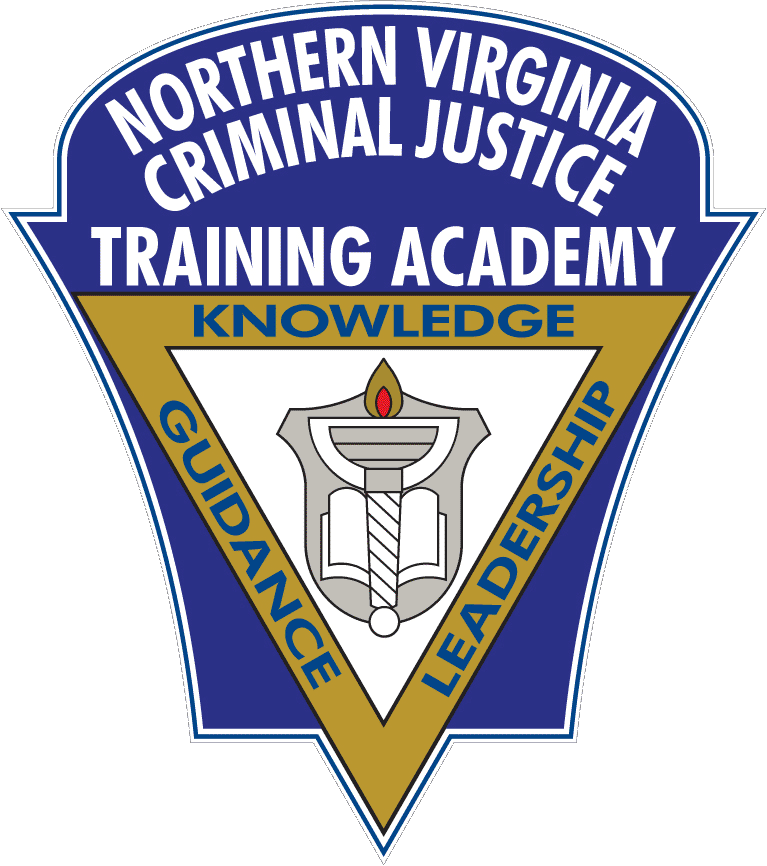 Basic Motorcycle Operator Course
About the course
Prerequisite: Must have a motorcycle learners permit or endorsement on their OL to attend.

Course provides members with the knowledge and skills necessary to ensure maximum efficiency of the motorcycle under normal and emergency conditions. Program is divided into two parts: basic principles of motorcycle operation, and advanced techniques. Each student will be required to bring a departmental motorcycle. Students must wear a helmet, long pants, boots, gloves and eye protection at all times when operating a motorcycle on academy grounds. A minimum of six students is required and a maximum of twelve students will be allowed. Students must bring a departmental motorcycle owned and insured by their agency. Due to liability concerns, privately owned motorcycles will not be permitted in any of the motorcycle training courses.