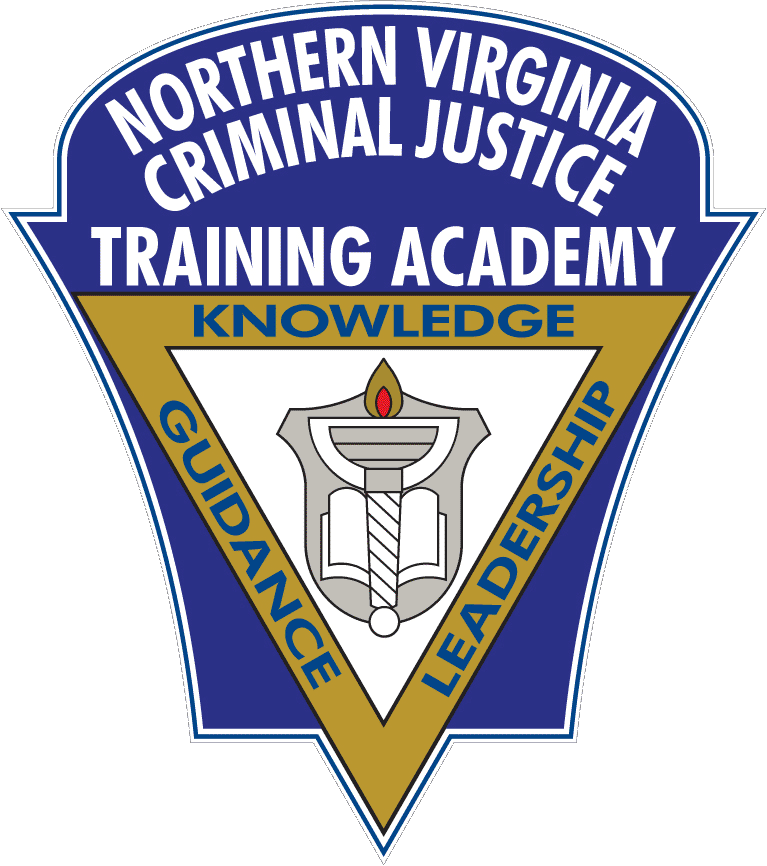 ​Northern Virginia Criminal Justice Academy
A Nationally Accredited Law Enforcement Training Academy
About the course
ChildFirst™ Virginia is an intensive five day course in which students learn the necessary skills to conduct an investigative, forensic interview of a suspected victim of child abuse. This interactive course includes lectures; skill-building exercises; the review of recorded interviews; homework reading assignments; and a written examination at the end of the course. Participants also must conduct a 25-minute interview of a professional actor portraying the role of an abused child. Upon completion of the mock interview, the interviewer receives constructive feedback from a professional forensic interviewer and a group of fellow students. Successful participants will receive a Certificate of completion.

This program is specifically designed for investigative teams of law enforcement officers, social workers, prosecutors, child protective attorneys, and forensic interviewers.

ChildFirst™ brings the field into the classroom to enhance the education of front-line child abuse professionals.