The Northern Virginia Criminal Justice Academy is currently undergoing a scheduled review by the Commission for Accreditation of Law Enforcement Agencies (CALEA). This includes an opportunity to receive comments from the public.
You may submit comments directly to CALEA at https://cimrs2.calea.org/232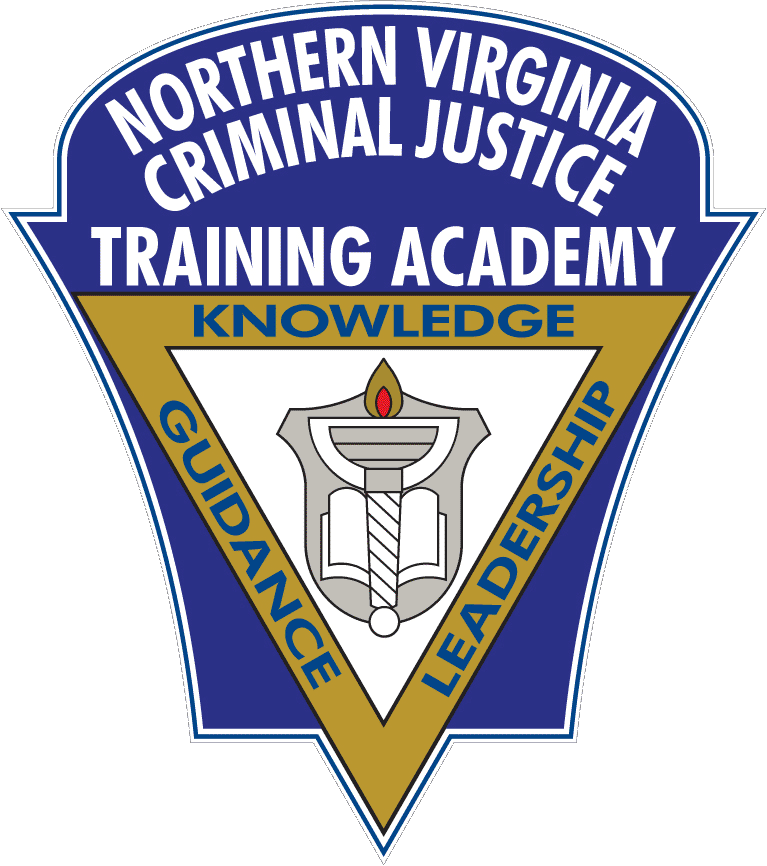 ​Northern Virginia Criminal Justice Academy
A Nationally Accredited Law Enforcement Training Academy
About the course
Part of Constitutional Policing training is about individual, personal efforts to know and understand how the
Constitution applies to police practices. Another part involves organizational leadership – what focused
policies, strengthened systems, better supervision and other initiatives can be brought to bear in this quest for the legitimacy in which we are all necessarily invested pursuant to legal and ethical obligations. This is an intense, deep-dive training program and workshop about constitutional policing principles as applied
to the much-needed effort to assure the highest possible quality of public contact professionalism
– inspiring officers and leaders to apply core values to this vitally important area of policing.