COVID: NVCJTA is operating on normal business hours. Pursuant to the Governor's Executive Order, the wearing of masks is mandated if you have not been fully vaccinated. If you have recently been exposed, have a fever, or are feeling ill, please visit us at a later date.
​Northern Virginia Criminal Justice Training Academy
A Nationally Accredited Law Enforcement Training Academy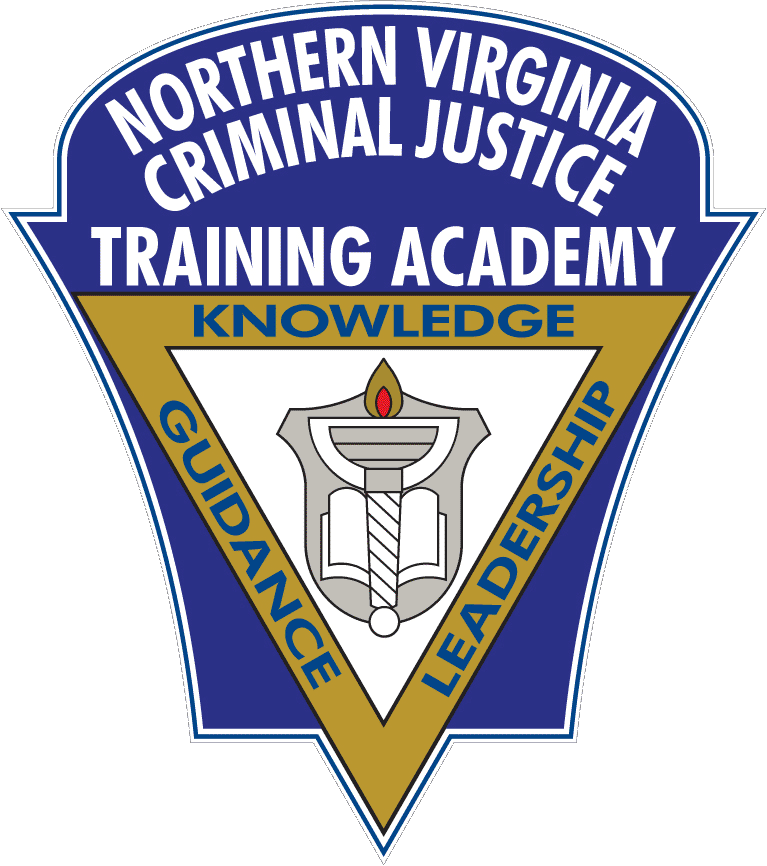 Effective Report Writing ***Evening Class***
About the course
Effective Report Writing

This one day class is facilitated by Elliot Casey and is designed to help Officers and Deputies write more effective and concise reports. Areas and topics for discussion will include but not be limited to:

- Using clear and thorough descriptions
- Using descriptive language without commentary
- Avoiding jargon and cop "lingo"
- Avoiding common errors such as passive voice, unidentified witnesses and failures to identify specific actors
- Discovery and Ethical Issues in report writing especially regarding exculpatory evidence

This class will use a combination of lectures and practical exercises involving video to better reinforce the topics covered.