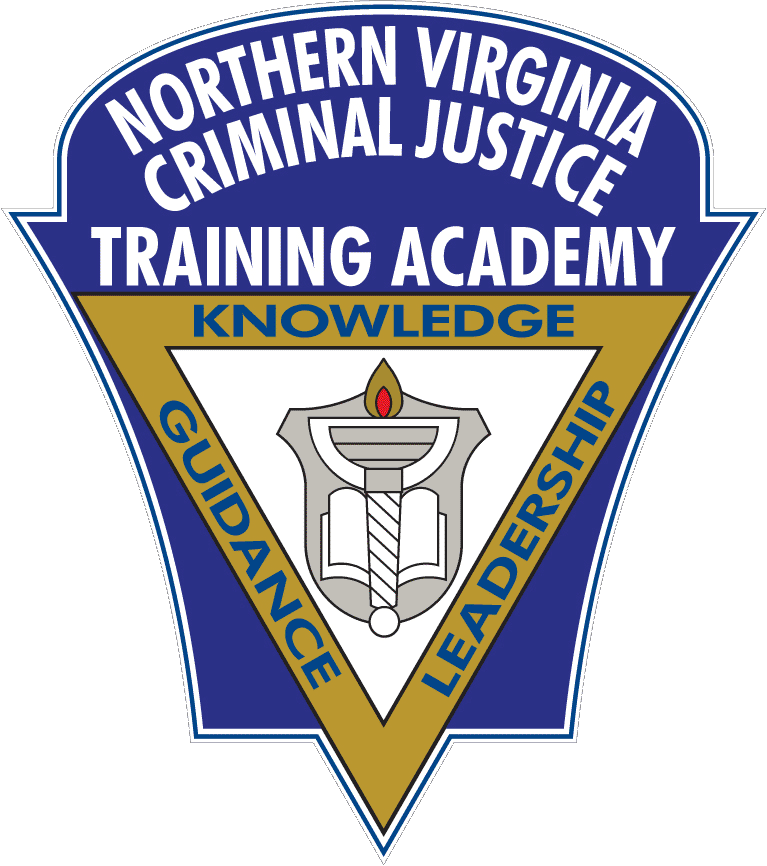 ​Northern Virginia Criminal Justice Academy
A Nationally Accredited Law Enforcement Training Academy
COVID: NVCJTA is operating on normal business hours. Pursuant to the Governor's Executive Order, the wearing of masks is mandated if you have not been vaccinated. If you have been exposed or feeling ill, please visit at a later date.
About the course
This comprehensive one-day course will provide an introduction and basic techniques to conduct an effective firearms investigation. Topics covered include:
• Current firearms trends
• Investigating firearms trafficking organizations
• Firearms recognition and nomenclature
• Privately Made Firearms/"Ghost Gun investigations
• Firearms laws
• Straw purchases
• Use of social media and cell phone data in firearms investigations
• Obtaining search warrants
• Tracing and evidence collection

The course will instruct students in basic investigative techniques as well as detail in depth case studies.