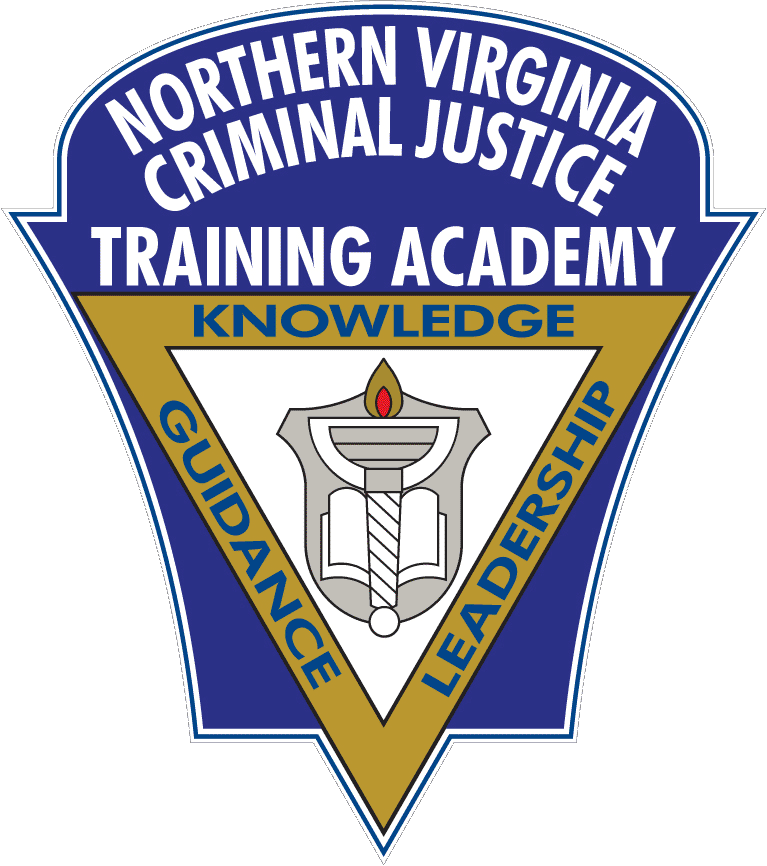 ​Northern Virginia Criminal Justice Academy
A Nationally Accredited Law Enforcement Training Academy
COVID: NVCJTA is operating on normal business hours. Pursuant to the Governor's Executive Order, the wearing of masks is mandated if you have not been vaccinated. If you have been exposed or feeling ill, please visit at a later date.
Management Issues in Police Use of Force
About the course
Changes in the law and in society have made law enforcement an increasingly complex business. Injury and death are daily concerns. Lawsuits against police have increased dramatically. Huge financial losses result when tough decisions go wrong. Today lawsuits challenge a broad array of administrative and operational dynamics: systems of policy, training, supervision and discipline are closely scrutinized. Solutions are complex. This management-training program is a discussion of appropriately balanced risk management techniques in the area of use of force. Methods of integrating beneficial policy into training supervision and discipline are specifically discussed and the relationships among those dynamics are explored. Appropriate feedback and intervention system are identified and explained. Pros and cons of various tools and tactics are discussed.

Randy Means
Randy Means, a partner in the Charlotte-based Thomas & Means Law Firm, specializes entirely in police operations and administration and assists a broad national clientele. For nearly twenty years, he was the primary legal and risk management instructor for the International Association of Chiefs of Police (IACP), and he has received its "Distinguished Faculty Award." He now serves as Director of Curriculum Development and Quality Assurance for The Response Network, the endorsed distance learning partner of the Commission on Accreditation of Law Enforcement Agencies (CALEA). He has instructed for virtually every major institutional provider of law enforcement training and has trained nearly a half-million police officials. His book, The Law of Policing, is published by the Labor Relations Information System, a prominent police union think tank. His work has been mentioned in the "Wall Street Journal" and discussed on "60 Minutes". He has appeared on both the Law Enforcement Television Network and the FBI Training Network. He has authored more than one hundred published articles on law enforcement matters and writes the legal column for Law & Order magazine. He has trained police officials in every state and in Canada and is unquestionably one of America's best known and most respected law enforcement advisor/trainers.