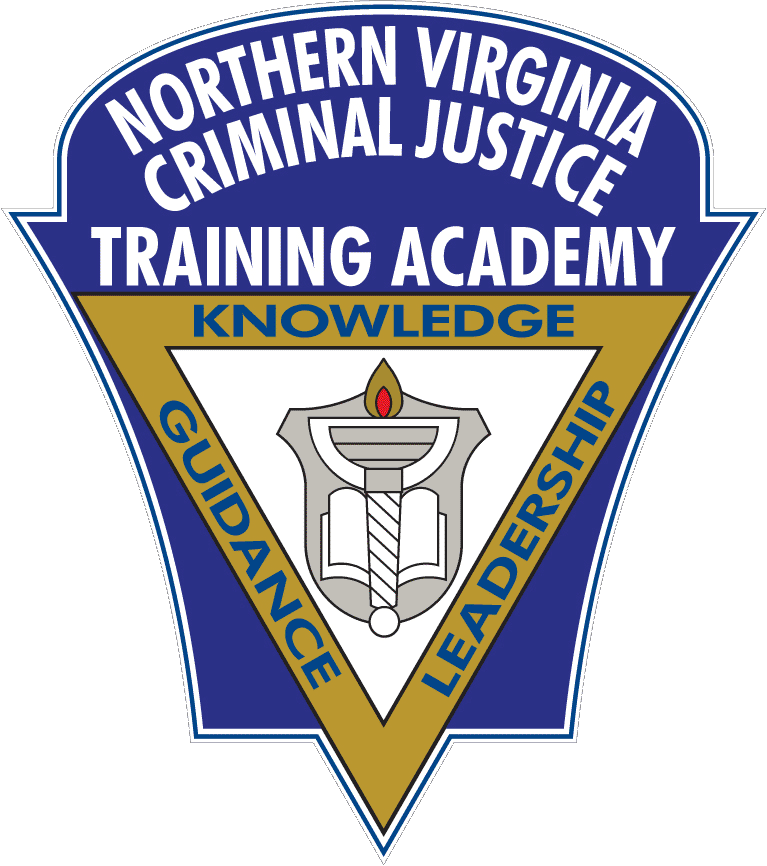 ​Northern Virginia Criminal Justice Academy
A Nationally Accredited Law Enforcement Training Academy
COVID: NVCJTA is operating on normal business hours. Pursuant to the Governor's Executive Order, the wearing of masks is mandated if you have not been vaccinated. If you have been exposed or feeling ill, please visit at a later date.
Officer Safety Awareness Training (OSAT)
About the course
This training provides an in-depth analysis of four research studies conducted through the OSAT program. The objectives of these studies were to identify elements in certain situations, which ultimately led to the felonious deaths and assaults of police officers. Demographic and behavioral descriptors of the victim officers and the offenders were developed and will be presented. Lecture and discussion are augmented by video recordings of the victim law enforcement officers and the offenders. The presented interviews and research findings allow the audience to take a close look at why our nation's law enforcement professionals are being assaulted and killed feloniously or accidentally, with a focus on prevention.