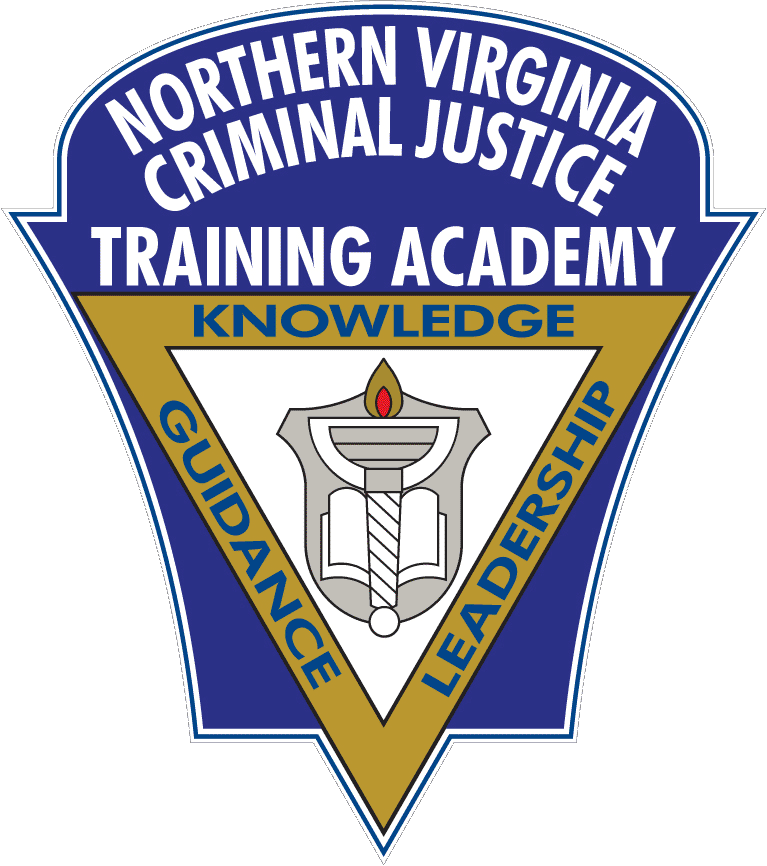 ​Northern Virginia Criminal Justice Academy
A Nationally Accredited Law Enforcement Training Academy
About the course
Police Cyclist Course:
This course is designed to improve cycling skills for law enforcement officers that use bicycles in the course of their duty. During the course, students will be required to ride approximately 75-100 miles and participate in technical cycling skills including, but not limited to: stair ascents/descents, hill climbing, curb ascending and descending, on and off road (trails), and balance techniques. The instructors will NOT teach students how to ride a bicycle, but will teach them how to ride it better, in a patrol-oriented environment. One day of training will involve low light riding. At the conclusion of the course students must demonstrate their ability to operate the bicycle in various testing conditions to include cone courses, road riding and on a written test. All standards must be met in order to successfully complete this course.

Required Equipment:
1) Patrol bike from a reputable manufacturer sized for the individual student / rider. The bike must have the following equipment:
Active red taillight
Headlight
Peddle retention (Clipless pedals, tow clips or flat peddles with the correct shoes for use)
Rear Mounted Kickstand
Rear rack with trunk bag
2) Helmet (must be new and sized for the rider)
3) Duty belt with all agency required equipment
4) Duty ballistic vest
5) Shatter resistant eyewear (both tinted and clear lenses)
6) Cycling gloves (full finger or half finger)
7) Hydration system - Water bottles with cages or hydration backpacks
8) Maintenance tools to include tire levers and at least 2 spare inner tubes per bike
9) Pen and Paper

In addition to the mandatory equipment students are highly encouraged to bring the following
Padded cycling shorts
Appropriate all weather clothing (i.e. rain gear)
Snacks / Power bars
Bug spray
Sun screen
Ball cap

This course is physically demanding and there is a high propensity for injury associated with falling. Students with any pre-existing medical conditions that would limit their participation in this course must have these issues resolved prior to the class, Students will agree to and be required to wear all protective equipment at all times when riding or operating the bike.

Athletic style clothing or department issued bike patrol uniforms are acceptable.

Students must have all of their equipment on day 1 and bicycles must be in sound mechanical condition. Any bikes that are unfit for riding will be returned to the agency for exchange or repair.