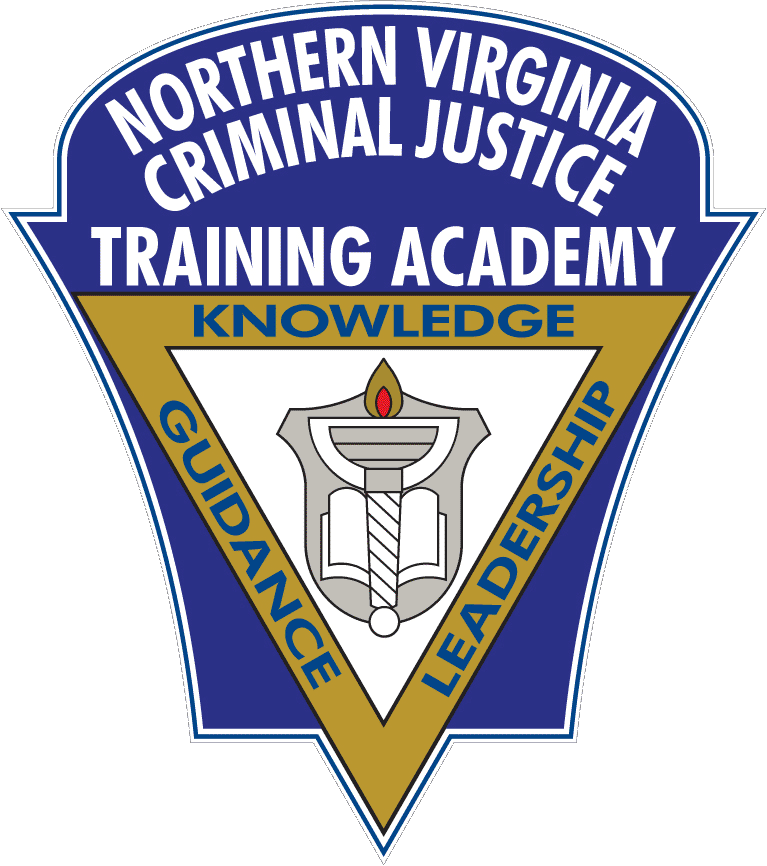 ​Northern Virginia Criminal Justice Academy
A Nationally Accredited Law Enforcement Training Academy
COVID: NVCJTA is operating on normal business hours. Pursuant to the Governor's Executive Order, the wearing of masks is mandated if you have not been vaccinated. If you have been exposed or feeling ill, please visit at a later date.
Pre-Retired Preparing for the Future
About the course
Designed to assist in preparing officers close to retirement with the requisite skills to successfully transition into civilian life and embrace the future.
1. To define and explore the psychological aspects of retiring and leaving law enforcement.
2. To examine post retirement employment including resume building, job interviews and job searches.
3. To explain and explore Social Security benefits.
4. To consider the response to retirement in challenging financial times.
5. To review retirement from a legal perspective.
6. To identify sound investment and spending strategies to ensure a secure retirement.
7. To review long-term care options including their advantages and disadvantages.
This seminar is designed to assist pre-retirees in successfully planning and preparing for their future. The seminar will cover psychological aspects of retiring, goal setting, job search and new careers, resume writing, financial planning, legal aspects, Social Security and other subjects pertinent to retirement.