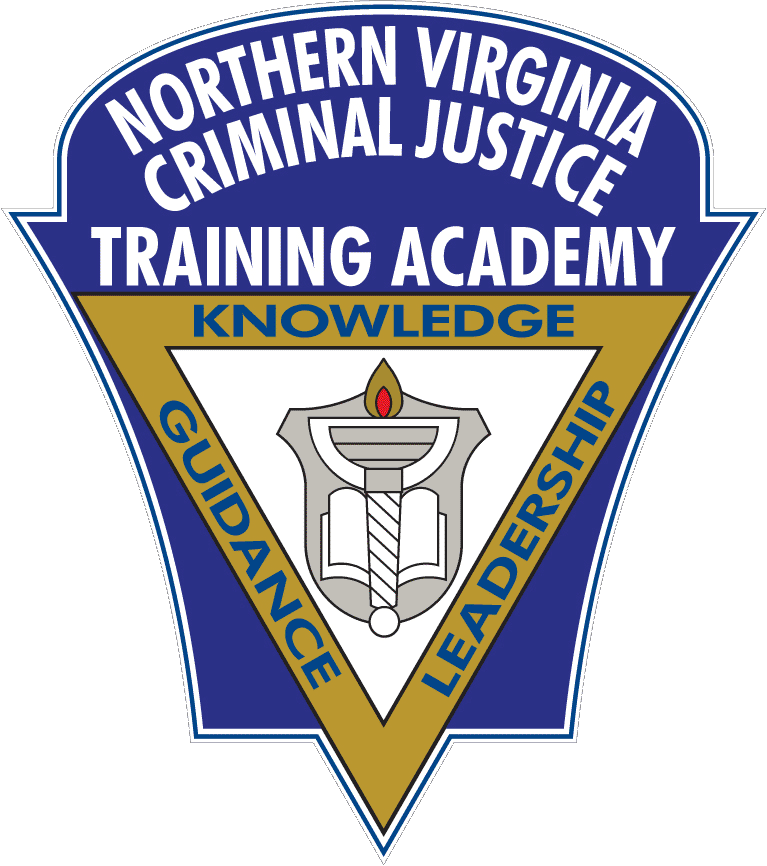 ​Northern Virginia Criminal Justice Academy
A Nationally Accredited Law Enforcement Training Academy
SFST Instructor Development
About the course
COURSE DESCRIPTION:
The purpose of this training is to prepare law enforcement officers to effectively instruct the NHTSA/IACP Virginia approved Standardized Field Sobriety Testing program. This curriculum addresses the application of basic adult learning theory and the skills related to technical teaching. Participants learn effective teaching techniques from experienced instructor demonstration and their own in-class participation.

PRE-REQUISITES:
1. Must be a sworn officer or an employee of a Virginia Criminal Justice Agency, Academy Instructional staff, or an Academy Director.

2. Must have a minimum of two years' experience in a Criminal Justice Agency.

3. Requires the applicant to have attended and successfully completed an General Instructor Development Course which meets or exceeds the standards of the Instructor Development Course outlined in 6VAC20-80-30.

 People who have not yet attended General Instructor can still attend but must complete a General Instructor with a reasonable time, normally within 90 days.

4. Must have attended the NHTSA/IACP Virginia approved Basic SFST School. If you attended the 3-day SFST training at the NVCJA or other approved Va. Academy you have satisfied this mandate.

5. Prior to attending this class, students should review Section 8, pages 1-20 of the Basic SFST Manual to prepare for the course pre-test on the 1st morning of class. Students must demonstrate and explain the procedures for the HGN, Walk & Turn and One Leg Stand without error. Students failing the pre-test will be immediately dismissed from class. Link: sfst_full_instructor_manual_2018.pdf (nhtsa.gov)

COURSE OBJECTIVES:
The SFST Instructor-Development training program will enable participants to achieve these objectives:
• Know adult learning principles and how they relate to effective training,
• Apply the motivational techniques and presentation skills taught in this course,
• Demonstrate effective questioning techniques and how to handle challenging situations,
• Develop training aids and
• The roles and responsibilities of instructors in conducting the SFST training program.