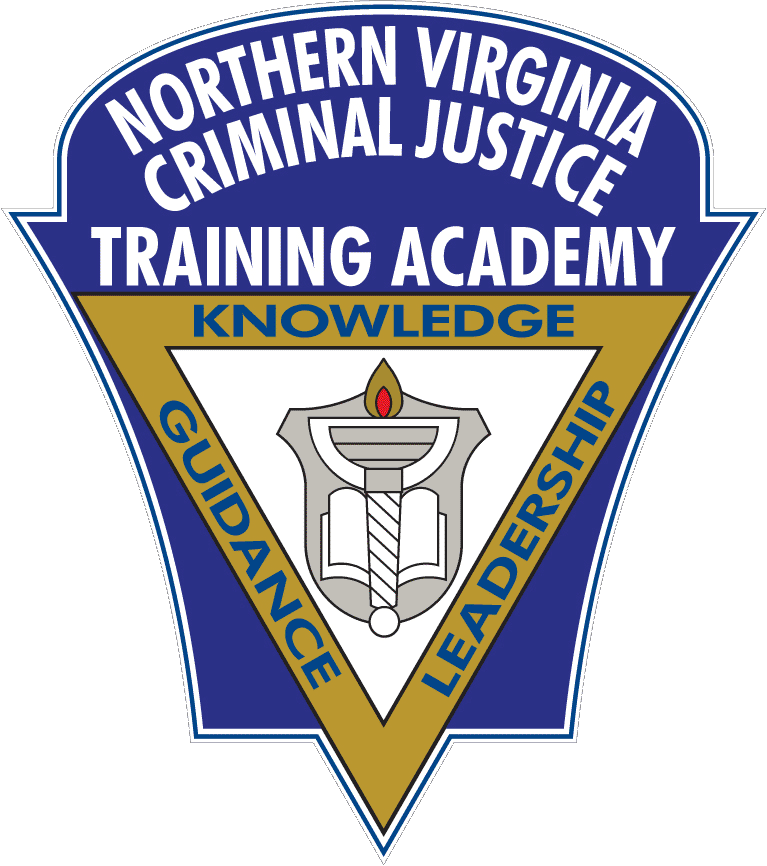 ​Northern Virginia Criminal Justice Academy
A Nationally Accredited Law Enforcement Training Academy
Shooting Fundamentals for Women in LE
About the course
This is a one day, 8-hour class designed for women in the Criminal Justice field that want to
improve their basic shooting skills in a relaxed, one-on-one, stress-free environment. This course
will help the female shooter gain the self-confidence needed to shoot their duty weapon without
anxiety or fear of failure.

The class will be taught at the Metro Transit Police Department Firing Range, 6650 Metro Access
Rd, Springfield, VA 22150.

It is taught by female firearm's instructors only.

Unfortunately, the class will only take a maximum of eight students, so please consider
that the 8 seats must be shared among 17 agencies when you send me your enrollments.
Please do NOT enroll people who have previously attended this class. This is not a
Qualification class.