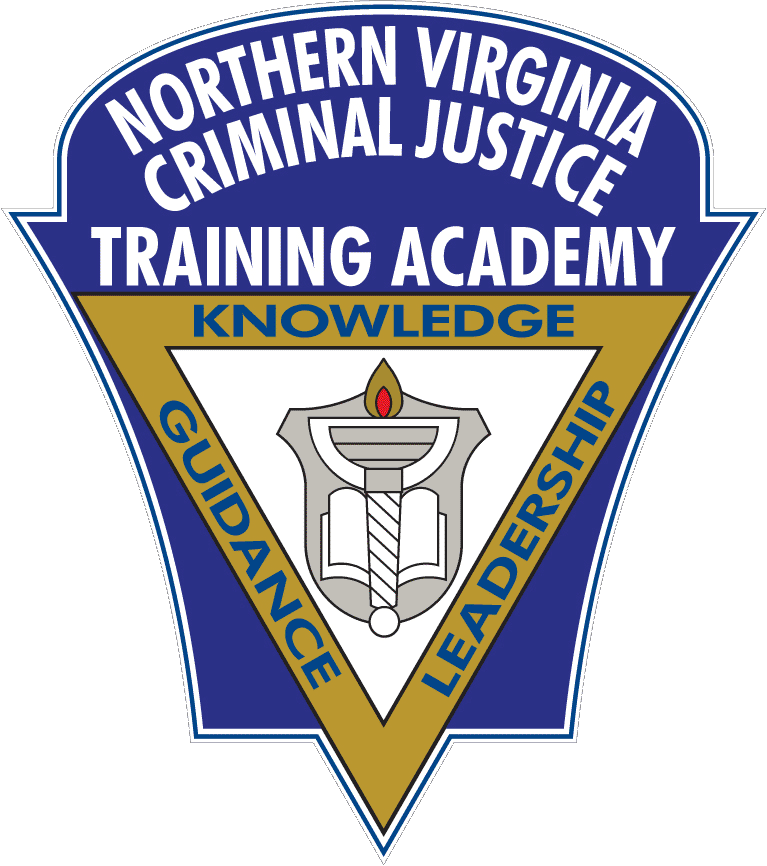 ​Northern Virginia Criminal Justice Academy
A Nationally Accredited Law Enforcement Training Academy
COVID: NVCJTA is operating on normal business hours. Pursuant to the Governor's Executive Order, the wearing of masks is mandated if you have not been vaccinated. If you have been exposed or feeling ill, please visit at a later date.
Stress and Time Management for Jail Staff
About the course
Corrections is a demanding field. Jail correctional officers are keeping in custody inmates who are resistant to authority and do not want to be confined. This, when combined with shift work, short staffing, overtime, COVID19, dangers from working among unpredictable and violent inmates, can create a very stressful work environment for officers, inmates, civilian staff and supervisors. The frustrations and anger that may build inside the officer can affect both his and her personal and professional lives. To survive a long career in corrections, staff must maintain good mental and physical health. Stress creates problems if not properly managed-from burnout, depression, medical problems, divorce, and job termination to suicide. This seminar will identify ways that jail correctional officers and staff can maintain a healthy lifestyle, both physically and mentally, on and off the job, using common-sense techniques. A career in corrections can be positive, and not negative.