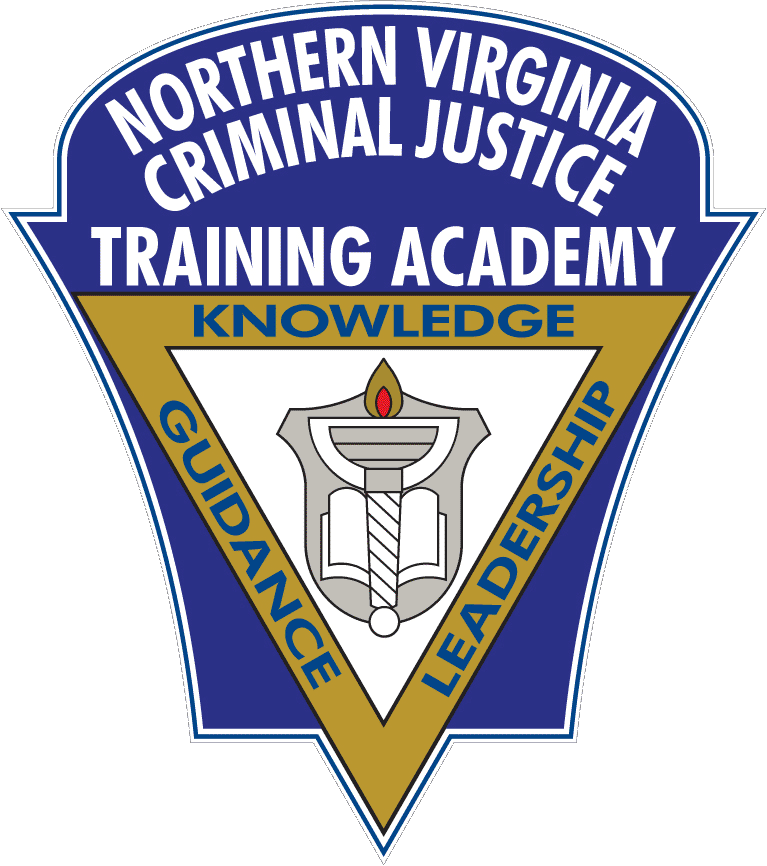 ​Northern Virginia Criminal Justice Academy
A Nationally Accredited Law Enforcement Training Academy
Struggle Well First Responder Initiative
About the course
Our nation's first responders are struggling. Every year we lose more first responders to suicide than in the line of the duty, and it is estimated that more than 30 percent of active first responders are battling a range of mental health challenges. For far too many of these remarkable public servants, the cost of service to their community is the quality of their lives. We can and must do better.

In 2020, Boulder Crest launched the Struggle Well First Responder Initiative (FRI), the first comprehensive training effort designed to embed the practices and principles of Posttraumatic Growth into the first responder culture. Our focus is on cultural transformation through the institutionalization of a new way of operating, one in which struggle is normalized and the ability to struggle well democratized. The key elements of our approach include intensive and immersive 16-hour and 40-hour training programs (supported by ongoing training, community, and accountability through our Struggle Well mobile application), 1-day awareness programs for first responders and family members, and the integration of Struggle Well concepts and ideas into training that occurs throughout the entire progression of a first responder's career.

After successfully piloting this approach with 37 agencies in Miami-Dade in 2020-2021, FirstNet®, built by AT&T, invested in Boulder Crest's ability to expand the FRI to eight states and to the full spectrum of first responders (to include law enforcement, corrections, dispatch and communications, emergency management, fire and rescue, and frontline healthcare workers). Our expansion will take place from 2022-2023 in Arizona, Florida, Massachusetts, Montana, North Carolina, Oregon, South Carolina, Virginia, and amongst federal law enforcement.