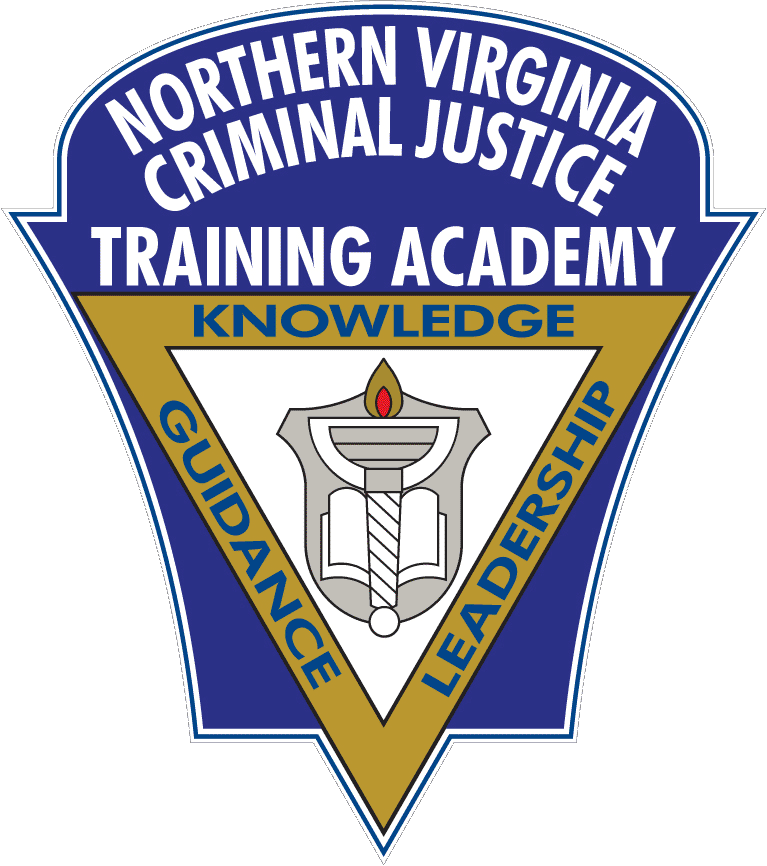 ​Northern Virginia Criminal Justice Academy
A Nationally Accredited Law Enforcement Training Academy
Trauma-Informed Sexual Assault Investigations Training
About the course
Trauma-Informed Sexual Assault Investigations Training

The Virginia Office of the Attorney General's Sexual Assault Kit Initiative (SAKI) Team offers a free of charge training on Trauma-Informed Sexual Assault Investigations. This training is based on the curriculum developed by the International Association of Chiefs of Police (IACP) and is approved by the Department of Criminal Justice Services (DCJS) for eleven Partial In-service Credits (PIC) hours for law enforcement.

The SAKI team provides this training for law enforcement, Commonwealths attorneys, victim advocates, forensic nurses, social workers, Title IX, dispatchers, emergency services, and other allied professionals. This training is customizable from a partial four-hour session, a partial one-day session, or the full two-day session. The SAKI team is able to travel throughout the Commonwealth of Virginia to provide this training to your agency or jurisdiction.

The Trauma-Informed Sexual Assault Investigations training promotes best practices for responding to and investigating crimes of trauma, primarily sexual assault, with a trauma informed, victim centered, offender focused, multidisciplinary response. This training course employs nationally recognized, research supported methods. This course will provide trainees with a better understanding of how trauma impacts victim behavior and memory, and the implications for investigations, how to utilize trauma-informed interview techniques and offender-focused investigative strategies and how offenders target their victims and exploit victim vulnerabilities or create them using a variety of techniques. This knowledge will enable
trainees to better support victims and hold offenders accountable.