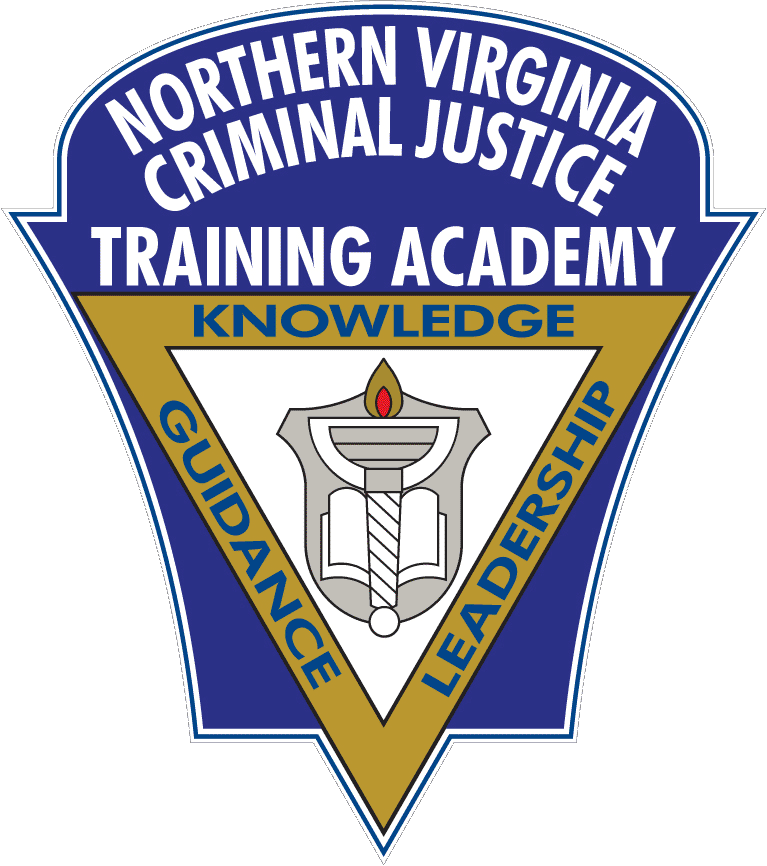 ​Northern Virginia Criminal Justice Academy
A Nationally Accredited Law Enforcement Training Academy
About the course
This 3-day class is designed for two target audiences: the average LEO, who may encounter an use of force event and their first line supervisors.

The goal of this class is to create a pre-use of force mindset, relate the importance of articulation in both deadly and non-deadly force encounters and ensure that students can create a detailed, comprehensive police report following a use of force encounter.
The class also focuses on the importance of understanding how the courts currently evaluate and judge, use of force cases, as well as some very well-established cases and laws. The course emphasizes the importance of escalation and de-escalation techniques.

Using the Vertra simulator, students will engage reality-based use of force scenarios. Following this training, students are afforded the opportunity to assess their behavior and tactics with the instructors. The exercises are used for the purpose of building confidence during a force event and practicing effective articulation after a force event. Students will also submit a written report to document the events involved in the encounter. The reports are reviewed and evaluated with constructive recommendations made to ensure the students will be able to submit detailed and comprehensive reports following a real event.

The class also includes a 3-hour lesson on being able to recognize and interpret pre-assault indicators and behaviors which will help students to prepare, prevent and reasonably respond to encounters that are tense, uncertain and rapidly evolving.

This course is taught by Todd Markley, a 28-year veteran from the Arlington County Police Department and former Use of Force Supervisor for the Northern Virginia Criminal Justice Academy. He is assisted by Mr. Elliott Casey, a former Commonwealth Attorney from Alexandria Virginia and Albemarle County Virginia. He is also assisted by retired Lieutenant Steve Remick, a former patrol supervisor, SWAT Team member, Internal Affairs Sergeant and Vice Squad Supervisor.