The Northern Virginia Criminal Justice Academy is currently undergoing a scheduled review by the Commission for Accreditation of Law Enforcement Agencies (CALEA). This includes an opportunity to receive comments from the public.
You may submit comments directly to CALEA at https://cimrs2.calea.org/232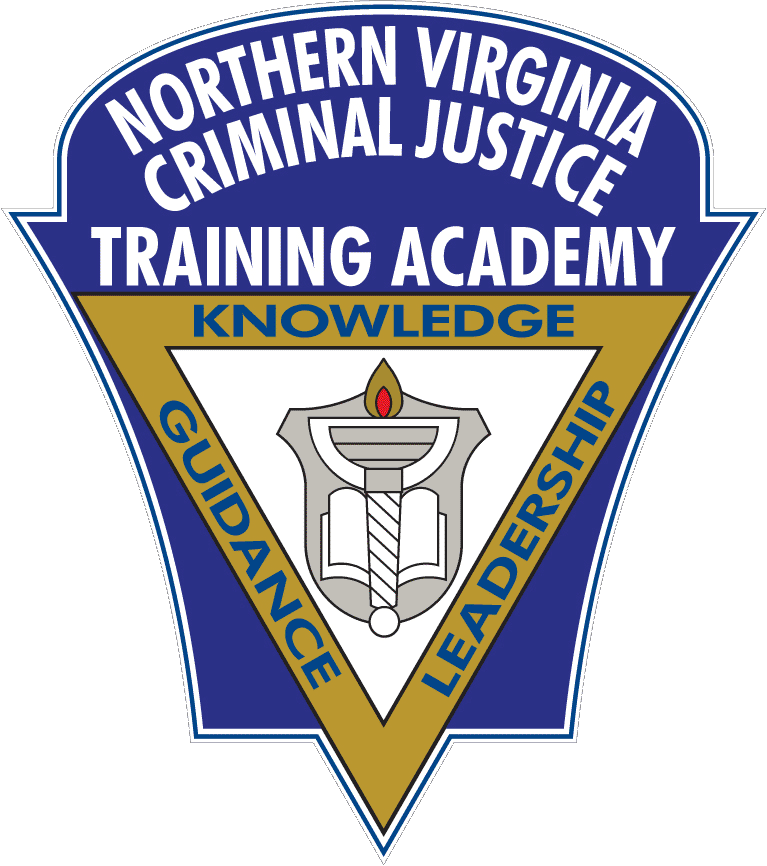 ​Northern Virginia Criminal Justice Academy
A Nationally Accredited Law Enforcement Training Academy
Violent Domestic Extremists
About the course
Violent Domestic Extremists
Course Description
The rise of homegrown violent extremists is one of the challenges facing law enforcement in 2022. This training program will examine the operational methodology of homegrown violent extremists and steps that officers and deputies can undertake to deal with this growing problem. Violent domestic extremists are not a new problem but an ever-evolving challenge for law enforcement. This training program starts with a Survey of Violent Extremist, an instrument to highlight for officers and deputies what they need to know should they encounter these people in their jurisdictions and jails. Officer will examine various domestic manifestos, memoirs and tagging icons. This program explores:

 Concepts of Domestic Violent Extremists
 Homegrown Violent Extremists Targets and Tactics
 Indicators of Homegrown Violent Extremism
 Recruiting Others to Violence
 Pathways to Violence
 Extremist Threats, Communications and Symbols
 The Rise of Domestic Extremists
 Countering Extremism by Community Engagement
 Homegrown Violent Extremists in Your Jurisdiction
 Case Studies of Homegrown Violent Extremists in America
 Case Studies of Homegrown Violent Extremists in Northern Virginia
 Homegrown Violent Extremist groups operating in the National Capital Region
 Patrol Officer's Role in Identifying Homegrown Violent
 Criminal Actions By Domestic Extremists and Groups
 Acts of Material Support in Northern Virginia
 Lessons Learned from Previous Incidents
 Attendees will be given a Current Handout Domestic Extremist Symbols 2022 for LEO's ONLY!