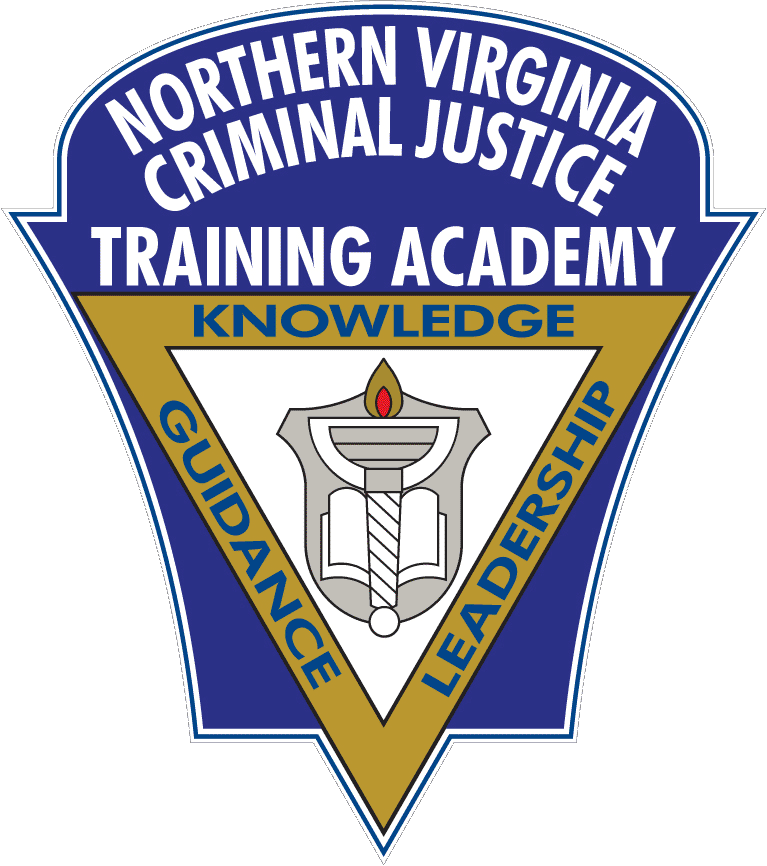 ​Northern Virginia Criminal Justice Academy
A Nationally Accredited Law Enforcement Training Academy
About the course
Visions Workshop Course Description

Description

This highly interactive workshop provides a toolbox for effectively and efficiently setting personal or professional goals. Participants will learn the importance of goal setting to help improve their overall pathway in life whether it be personally or professionally. This workshop is an excellent opportunity to build morale and promote personal and professional growth in any organizational setting. At the program's conclusion, you should be able to:

Identify the importance of goal setting.

Define Goals and Goal Setting

Identify how to set goals.

Define S.M.A.R.T goals.

Review tools to assist in achieving personal and professional goals.

Create a vision board pertaining to these goals.

Course Outline

Goal Setting

Define Goals, Define Goal setting, Identify how to set goals.

 Create S.M.A.R.T Goals
Specific
Measurable
Achievable
Relevant
Time-Bound

Vision Board Creation
Understand the power behind visualization
Hands on interaction and engagement with group members
Physical creation of individual vision boards
 Group feedback and sharing


About the Instructor:


Monica Lyons is a certified life coach and instructor with over ten years of experience instructing youth, law enforcement personnel, future leaders, and executives on various topics. Monica is passionate about goal setting. She introduced her vision board workshop to the law enforcement community in 2018 and has since worked with several youth groups and professional organizations to build morale and focus on individual growth while promoting mental health and work/ life balance. Monica has over 15 years of law enforcement experience, serves at the rank of Sergeant, and is a respected mentor within her agency.   She served as an instructor at NVCJA and remained a two-time specialized certified instructor through the Virginia  Department of Criminal  Justice Services.